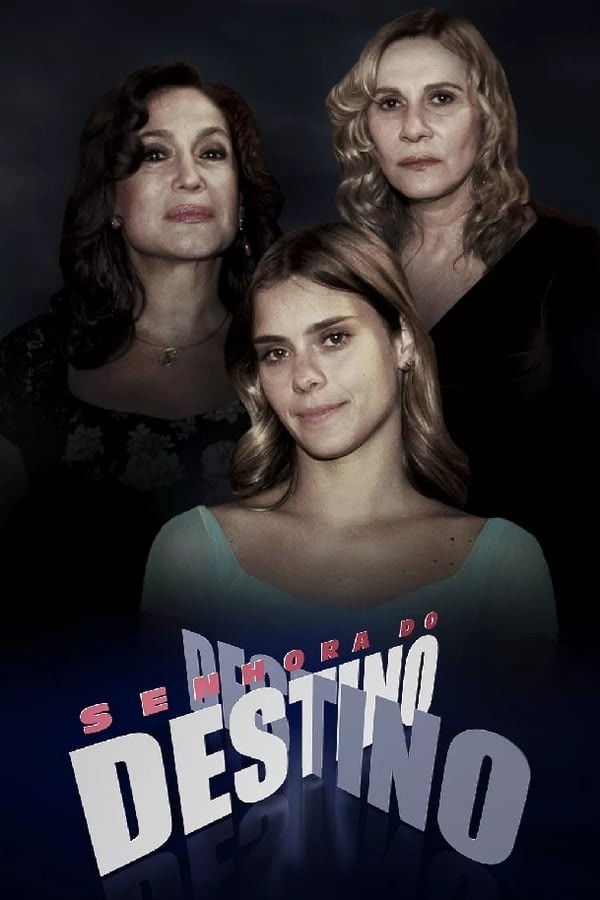 Senhora do Destino (English: Her Own Destiny) is a Brazilian telenovela that was produced and aired by TV Globo from June 28, 2004 to March 11, 2005, with a total of 221 episodes. Replacing Celebridade and being replaced by América. Written by Aguinaldo Silva with the collaboration of Filipe Miguez, Gloria Barreto, Maria Elisa Berredo and Nelson Nadotti. Directed by Luciano Sabino, Marco Rodrigo, Claudio Boeckel, with general and core direction of Wolf Maya. Nazaré Tedesco, Renata Sorrah's character, is the great villain of the plot, and entered the history of Brazilian television drama as one of the best known and cruel villains of Brazilian soap operas.
WHAT FONT WAS USED IN POSTER?
"Impact" is the font used in Senhora do Destino poster.