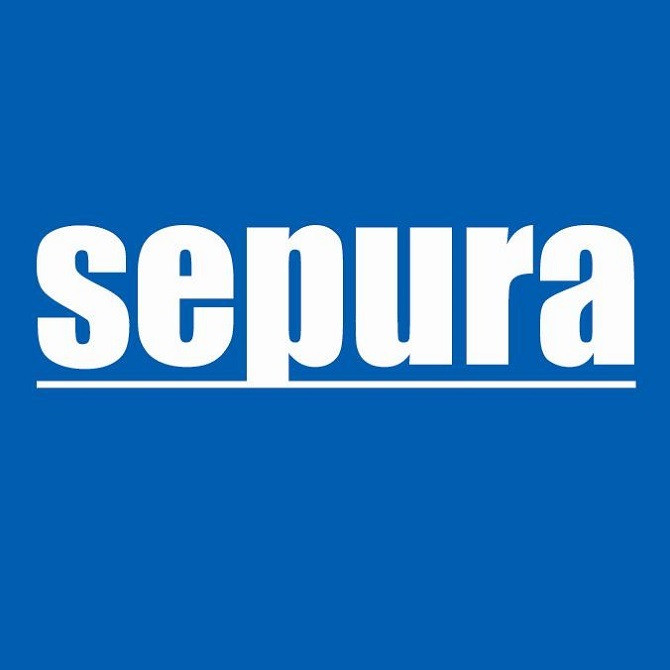 Sepura Limited is a British telecommunications equipment provider that develops and supplies radio terminals, accessories and software applications for business and mission critical communications. The company specialises in Terrestrial Trunked Radio (TETRA) and LTE (telecommunication) technology.
WHAT FONT WAS USED IN LOGO?
"Impact Regular" is the font used in Sepura logo. Impact Font Family was designed by Geoffrey Lee and published by Monotype. Impact contains 1 styles and family package options.