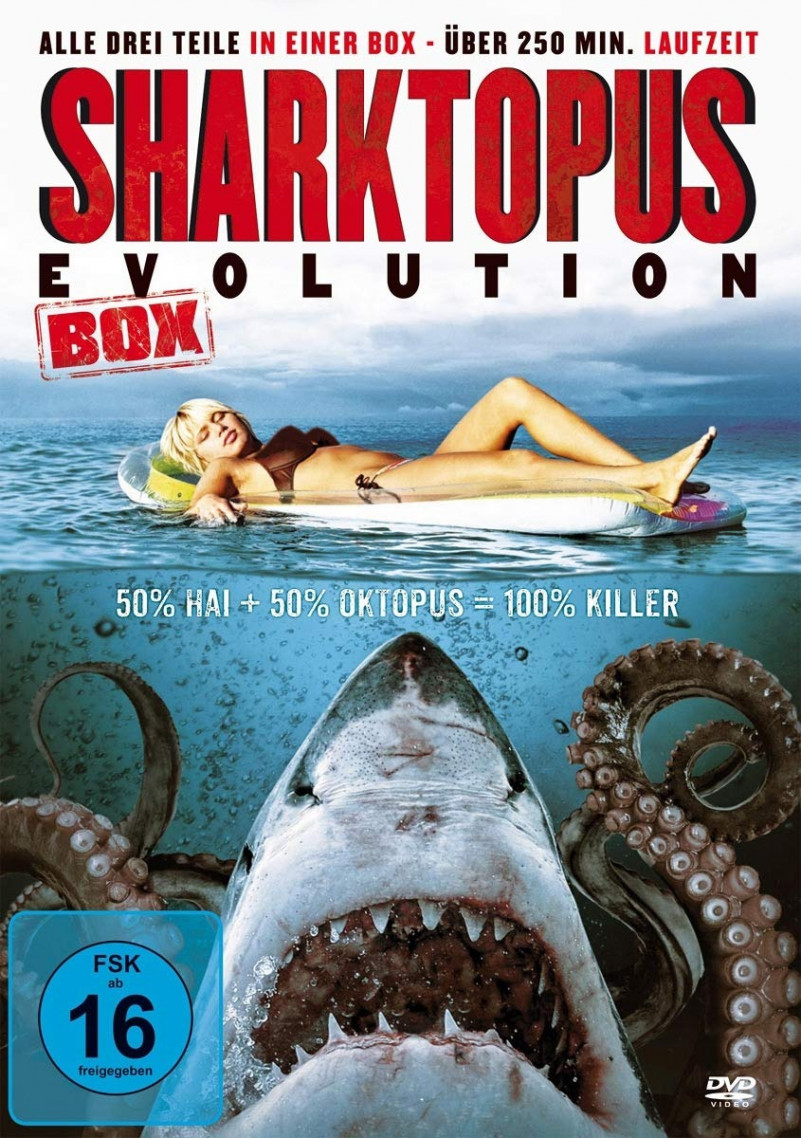 Sharktopus is a 2010 SyFy original horror/science fiction film produced by Roger Corman, directed by Declan O'Brien, and starring Eric Roberts.It is the first film in the Sharktopus franchise.
WHAT FONT WAS USED IN POSTER?
"Helvetica" is the font used in Sharktopus poster. Helvetica was designed by Matthew Carter, Max Miedinger, Edouard Hoffmann and published by Linotype. Helvetica contains 34 styles and family package options.