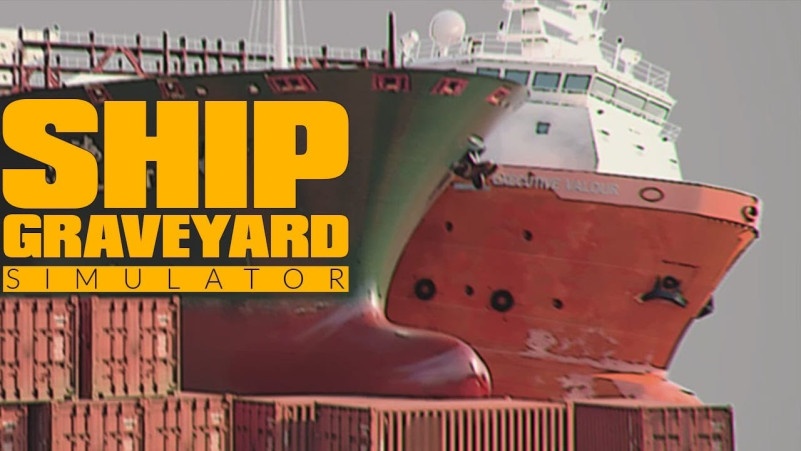 Ship Graveyard Simulator is a relaxing, casual game were you demolish shipwrecks in search for parts which can be sold afterwards for hard earned money and it's doing it's job alright. What it doesn't do however is telling you that it's not the WHOLE ship but PARTS of the ship that can be dismantled.
WHAT FONT WAS USED IN POSTER?
"Compacta Black Poster" is the font used in Ship Graveyard Simulator poster. Compacta Font Family was designed by Fred Lambert and published by ITC. Compacta contains 8 styles and family package options.