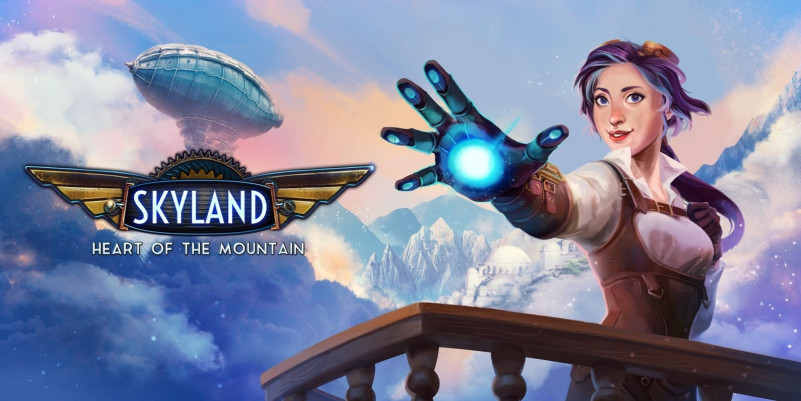 Skyland: Heart of the Mountain is a puzzle game developed and published by Artifex Mundi.
In an outlandish world the surface of the planet withered and died below the toxic fumes. Survivors fled and settled atop the sleeping giants. Those relics of forgone age proved to be a source of endless energy that allowed entire civilization to flourish again.
WHAT FONT WAS USED IN POSTER?
"Voltaire" is the font used in Skyland poster.