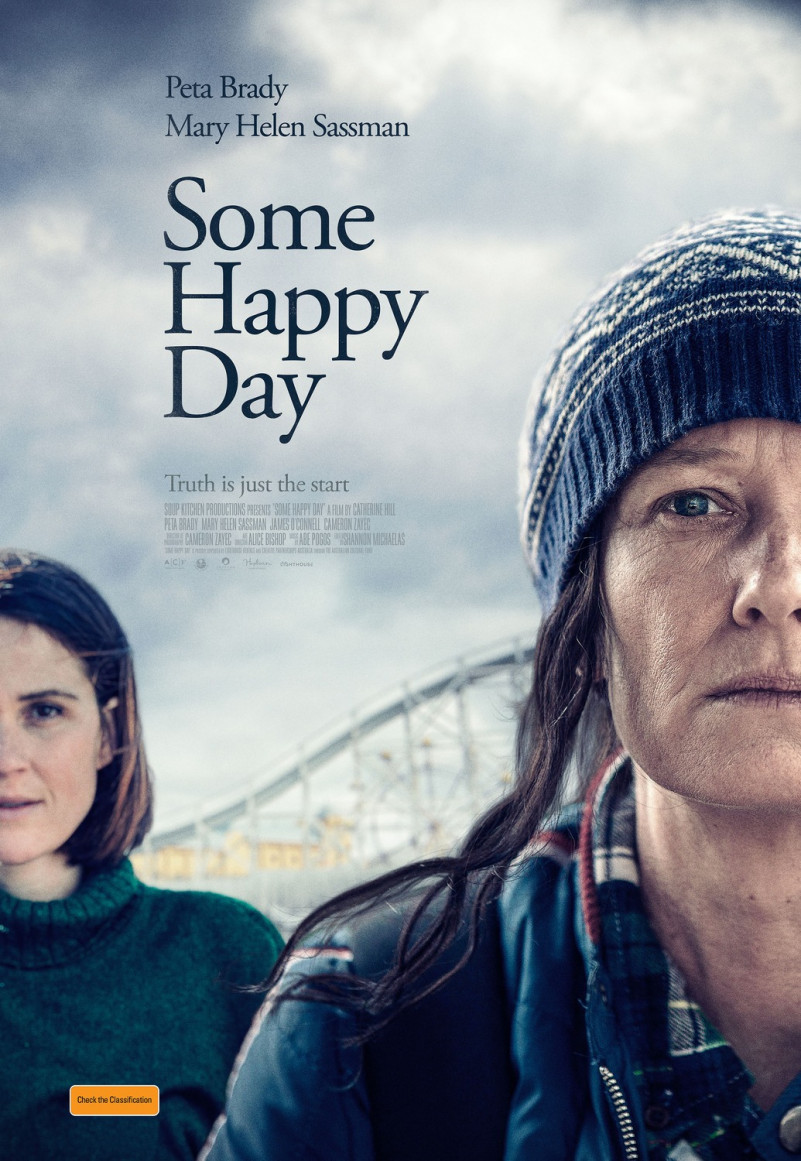 Some Happy Day is a 2021 drama film written and directed by Catherine Hill. It stars Peta Brady, Mary Helen Sassman, James O'Connell.
Lives change when a homeless woman, in desperate search of a better life, meets a social worker with troubles of her own.
WHAT FONT WAS USED IN POSTER?
"Adobe Garamond" is the font used in Some Happy Day poster.