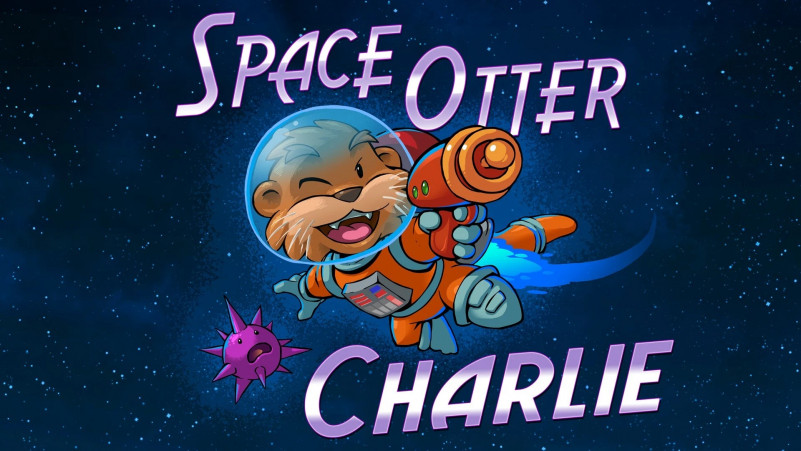 Space Otter Charlie is a action  puzzle game developed and published by Wayward Distractions.
Jump, Float, and Rocket through Otter Space in this Zero-G Puzzle Platformer! With humanity gone, it's up to the otters to save animal-kind from an inhospitable Earth. Join Charlie and his ragtag crew of critters on a daring mission through Otter Space as they search for a new planet to call home. Explore derelict space stations, battle unhinged robots, and enjoy some otterly terrific puns as you jump, float, and fly through over a dozen levels of furry fun. Zero gravity gives classic puzzle platforming a whole new twist. Anything that's not bolted down floats freely, making for a plethora of fresh new puzzles and predicaments. On your way, you'll find plans to craft all kinds of gear, from jetpacks to ray guns – even a foam shark suit?! It all helps you on your quest for a furrier future.
WHAT FONT WAS USED IN POSTER?
"Aerovias Brasil NF" is the font used in Space Otter Charlie poster. Aerovias Brasil NF was designed by Nick Curtis and published by Nick's Fonts. Aerovias Brasil NF contains 1 style.