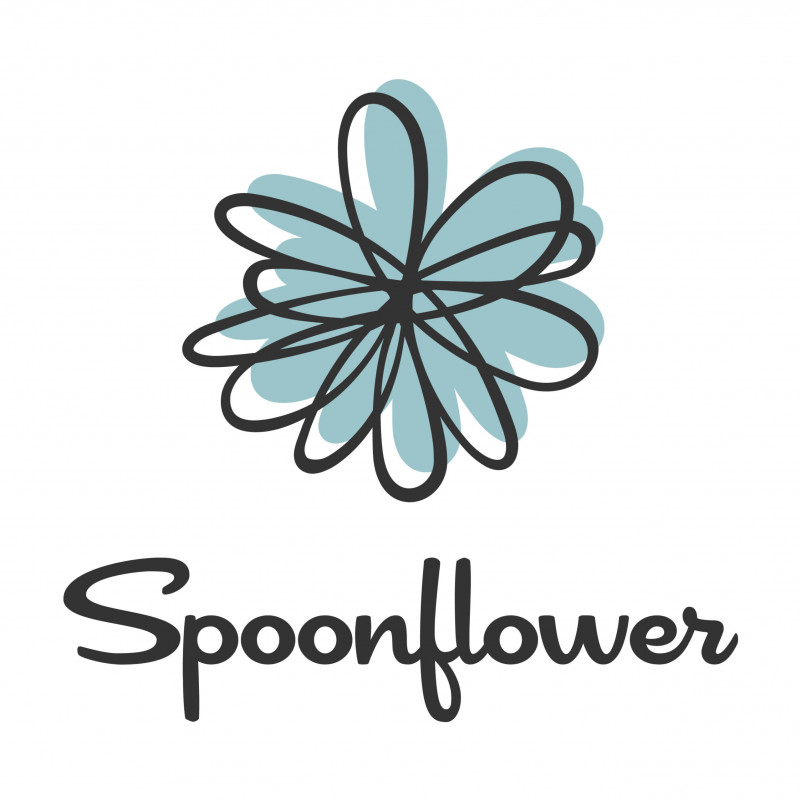 Spoonflower is an on-demand, digital printing company that prints custom fabric, wallpaper, and gift wrap. It was founded in May 2008 by Stephen Fraser and Gart Davis, both formerly from Lulu.com. In 2013, Allison Polish joined Spoonflower's management team. It was headquartered in Mebane, North Carolina, USA until 2010. Its current headquarters are in Durham, North Carolina, USA and Neukölln, Berlin, Germany.
What Font Was Used in Spoonflower Logo?
The text on the logo we identify is created by Cocktail Shaker Font. Cocktail Shaker was designed by Stuart Sandler and published by Sideshow. Cocktail Shaker contains 1 style.