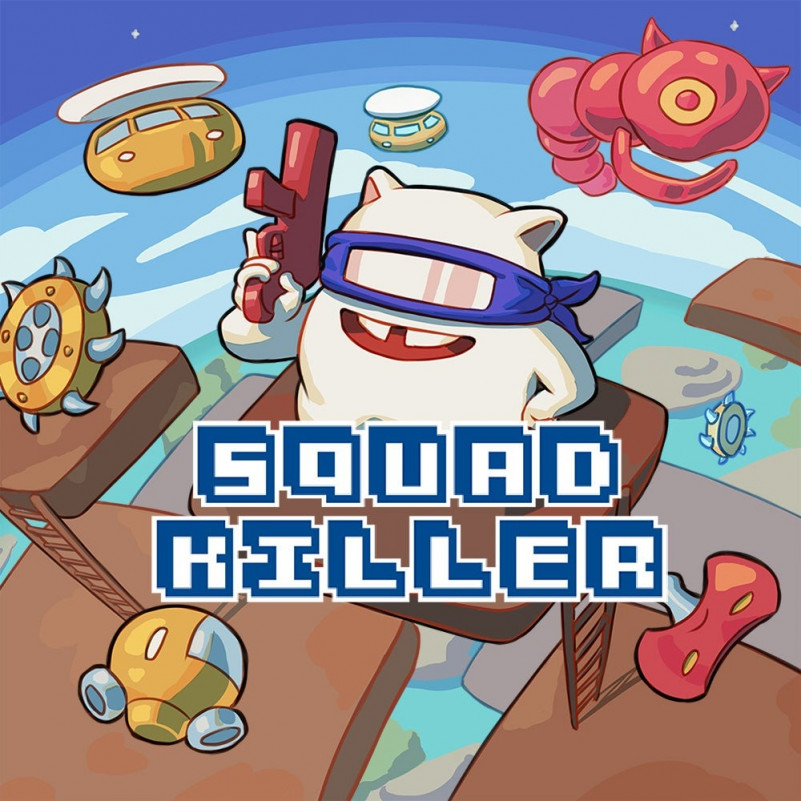 Squad Killer is a 2D action game developed and published by EastAsiaSoft.
Recalling the straightforward and addictive challenge of 8-bit classics, Squad Killer puts you in control of a retro arcade experience with a little modern flair. Graphics are presented in pixelated two-tone style but offer a touch of detail, customization and precision that pushes beyond the limits of its inspirations. Adjust the color palette, choose between multiple play modes, purchase upgrades and overcome unpredictably shuffled stage order with each run.
WHAT FONT WAS USED IN POSTER?
"Hooge 06 – 66" is the font used in Squad Killer poster.