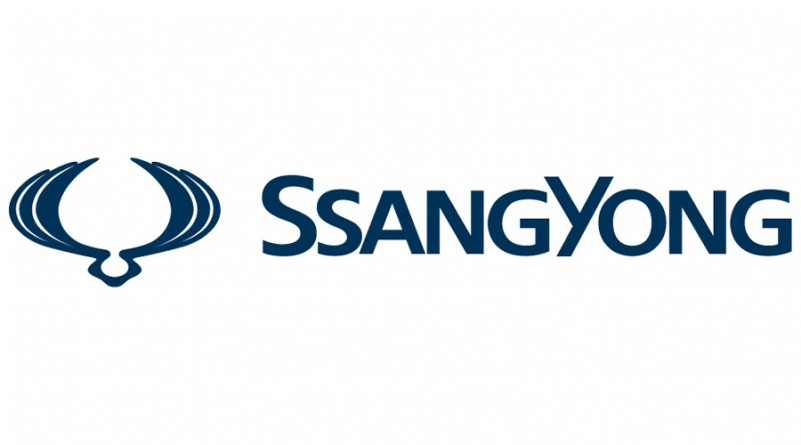 SsangYong (Hangul: 쌍용 자동차) is a Korean multinational automobile manufacturer, which is the third largest car company in this country. The head office is located in Pyeongtaek City, Gyeonggi Province. The current Chairman and CEO of SsangYong are Mr. Yea Byung-tae, Lee Yoo-il and Pawan Kumar Goenka.
What Font Was Used in Logo?
The text "SsangYong" on the logo we identify is created by Unitext Font. Unitext was designed by Jan Hendrik Weber and published by Monotype. Unitext contains 14 styles and family package options.