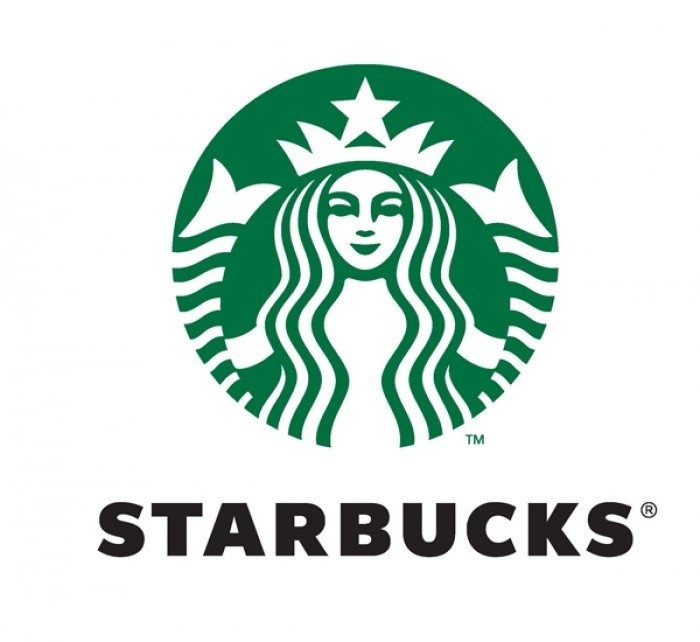 The first Starbucks branch was launched on March 31, 1971, by three friends. The three ,an English teacher Jerry Baldwin, a history teacher, Zev Siegl, and a writer Gordon Bowker , met while in college at the University of San Francisco.
Between the years 1971 and 1976, the store offered only roasted coffee beans for sale to customers. In the year 1981, Howard Schultz, who later became Starbucks' chief executive, first opened the store and joined the company five years later as a marketer.
What Font Was Used in Logo?
The text "Starbucks " on the logo we identify is created by Magnum Sans Font. Magnum Sans™ Pro is a strong neutral sans serif consisting of eleven weights with true Italic, Oblique and an alt upright set called Alfa.