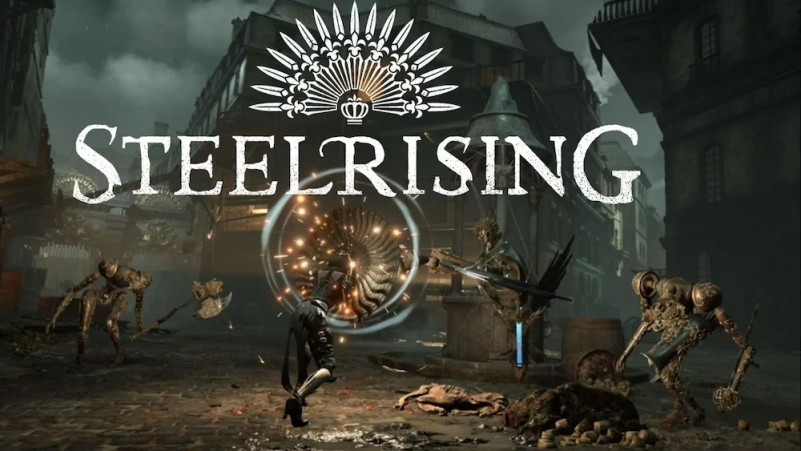 Steelrising is a very unique Soulslike game. The developers clearly tried to make this game as French as possible and this worked well. The combat is fun and the bosses are also uniquely designed. The story is where Steelrising missed the mark. All characters look the same and it's just very boring to go through. The checkpoints and currency could have been better. The Assist mode is the best aspect of this game, it helps newcomers to the Soulslike genre to give them the best experience possible.
WHAT FONT WAS USED IN POSTER?
"Chapbook" is the font used in Steelrising poster.