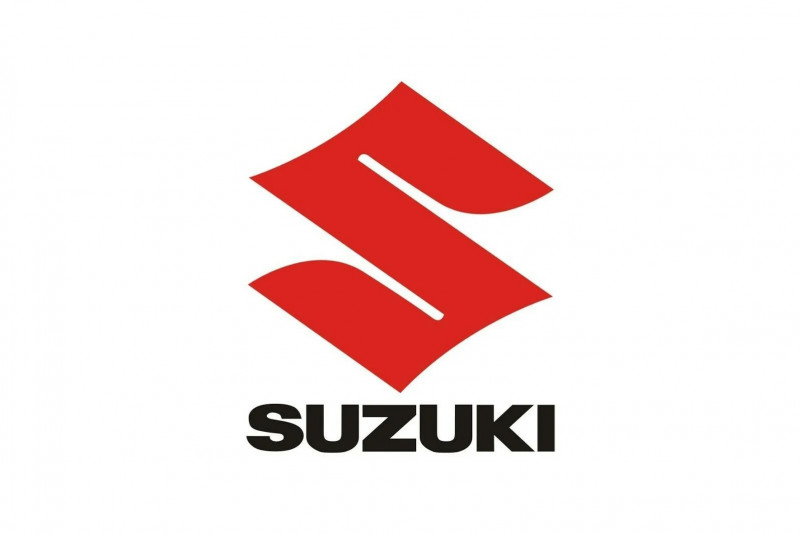 Suzuki Motor Corporation (Japanese: スズキ株式会社, Hepburn: Suzuki Kabushiki-Gaisha) is a Japanese multinational corporation headquartered in Minami-ku, Hamamatsu, Japan. Suzuki manufactures automobiles, motorcycles, all-terrain vehicles (ATVs), outboard marine engines, wheelchairs and a variety of other small internal combustion engines. In 2016, Suzuki was the eleventh biggest automaker by production worldwide. Suzuki has over 45,000 employees and has 35 production facilities in 23 countries, and 133 distributors in 192 countries. The worldwide sales volume of automobiles is the world's tenth largest, while domestic sales volume is the third largest in the country.
WHAT FONT WAS USED IN LOGO?
The logo text we identified was generated by Neue Helvetica 93 Extended Black Font. Neue Helvetica Font Family was designed by Max Miedinger, Linotype Design Studio, and published by Linotype. Neue Helvetica contains 59 styles and family package options.