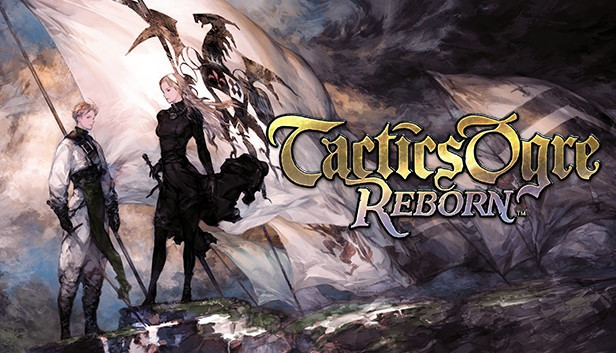 Tactics Ogre: Reborn is a turn-based strategy-RPG that's presented in an isometric view. The game feels similar to the recent Fire Emblem titles, but with a Final Fantasy Tactics-like focus on individual unit abilities and skills.
WHAT FONT WAS USED IN POSTER?
"Agincourt" is the font used in Tactics Ogre poster. Agincourt Font Family was designed by David Quay and published by ITC. Agincourt contains 1 styles and family package options.