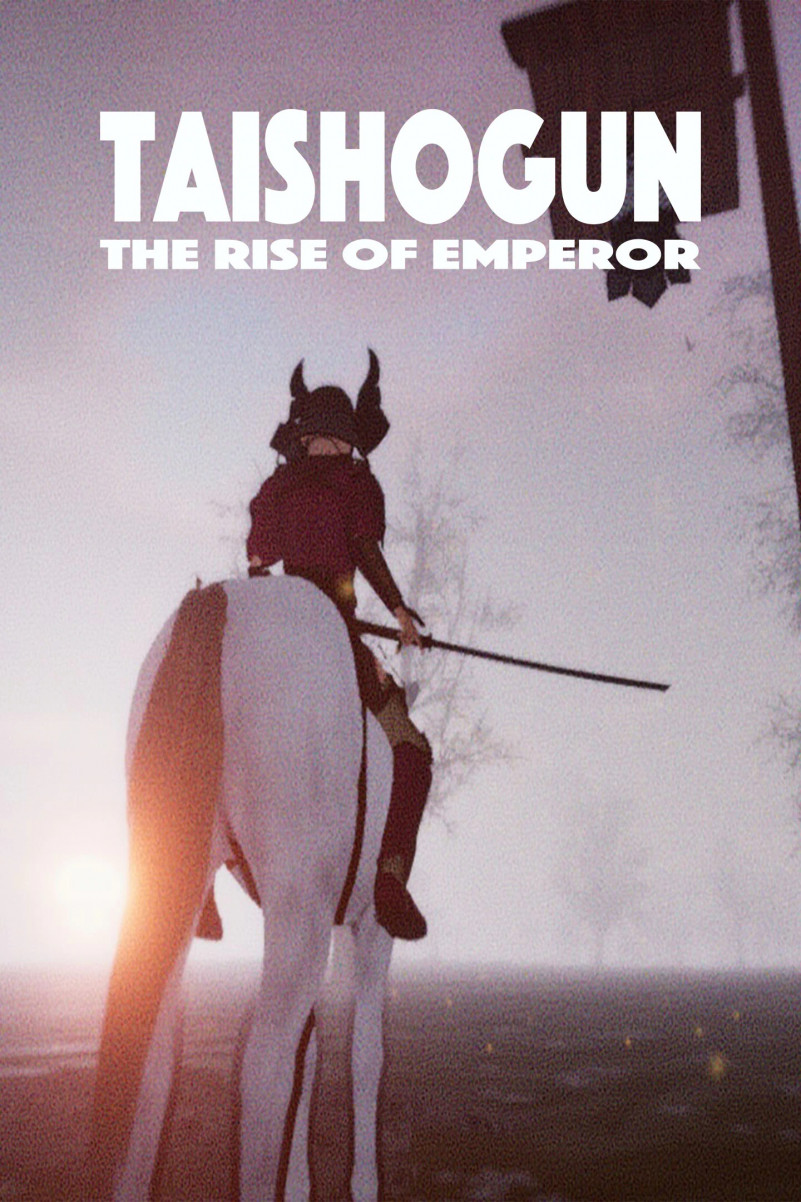 Taishogun: The Rise of Emperor is a 3D action game developed and published by LGS Productions.

In the 12th century of the Heian period, internal tensions arise as the clans' power grows when mysterious supernatural phenomena occurs.
Over the years, two powerful clans have fought over fierce conflicts. One of them, led by the legendary Shogun Hojo Tokimasa, won a great and important victory over the other enemies.
However, regional leaders continue to have great power and influence. They form a secret alliance with the occult army to defeat and assassinate the legendary general and take his post from him as army chief.
However, after the assassination, he put all his military power into the hands of his daughter, Hojo Masako.
The war with Genpei's Masako begins with a mission to defeat all the enemy demons and clans who colluded to assassinate the legendary Tokimasa.
WHAT FONT WAS USED IN POSTER?
"Phosphate Pro Solid" is the font used in Taishogun poster. Phosphate Pro was designed by Steve Jackaman, Ashley Muir and published by Red Rooster Collection. Phosphate Pro contains 4 styles and family package options.