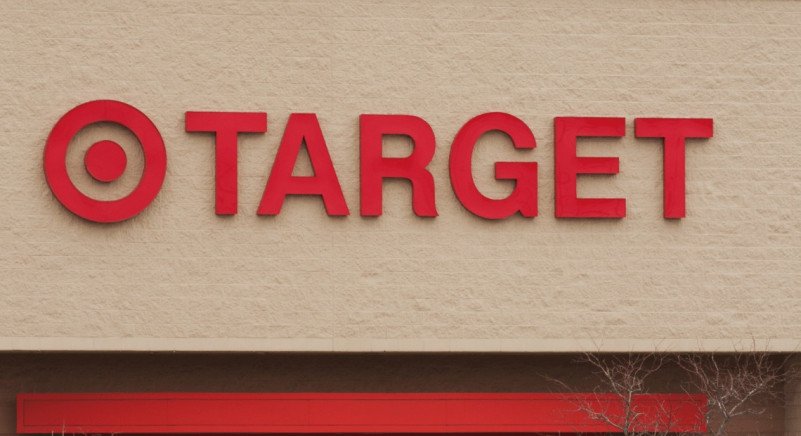 Target Corporation (simply kent as Target) is an American retailin company that wis foondit in Minneapolis, Minnesota in 1902 as the Dayton Dry Goods Company. In 1962, the company opened its first Target store in nearby Roseville. Target grew an eventually became the lairgest division o Dayton Hudson Corporation, culminatin in the company chyngin its name tae Target Corporation in 2000. As o Mey 2010, the company haes opened stores in ivery state except Vermont, operatin as Target or SuperTarget.
WHAT FONT WAS USED IN LOGO?
The logo text we identified was generated by Neue Helvetica World Font.