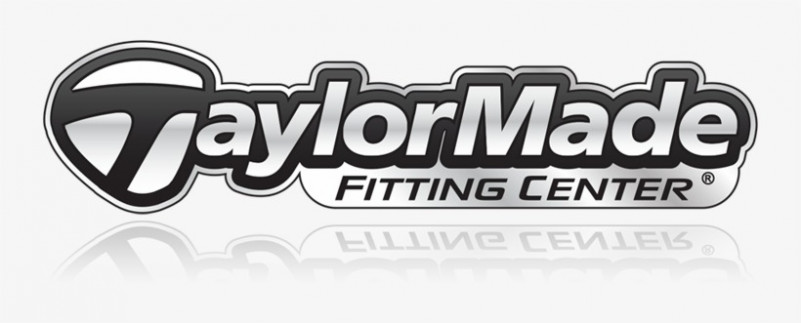 TaylorMade Golf Company is an American sports equipment manufacturing company based in Carlsbad, California, United States. The company focuses on the golf equipment market, producing golf clubs, balls, and clothing. TaylorMade Golf is currently a subsidiary of Centroid Investment partners after it was purchased from KPS Capital Partners in May 2021.
WHAT FONT WAS USED IN LOGO?
"Frutiger" is the font used in TaylorMade logo. Frutiger Font Family was designed by Adrian Frutiger and published by Linotype. Frutiger contains 19 styles and family package options.