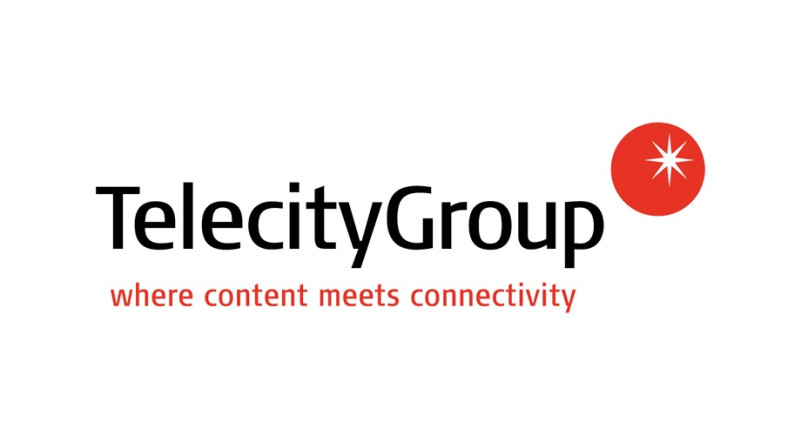 Telecity Group plc is a carrier-neutral data center and colocation center provider in Europe. It specializes in the design, construction, and management of the data center space. It was listed on the London Stock Exchange until it was acquired by Equinix in January 2016.
WHAT FONT WAS USED IN LOGO?
The logo text we identified was generated by FF Signa Book Font. FF Signa Font Family was designed by Ole Berntsen Søndergaard and published by FontFont. FF Signa contains 42 styles and family package options.