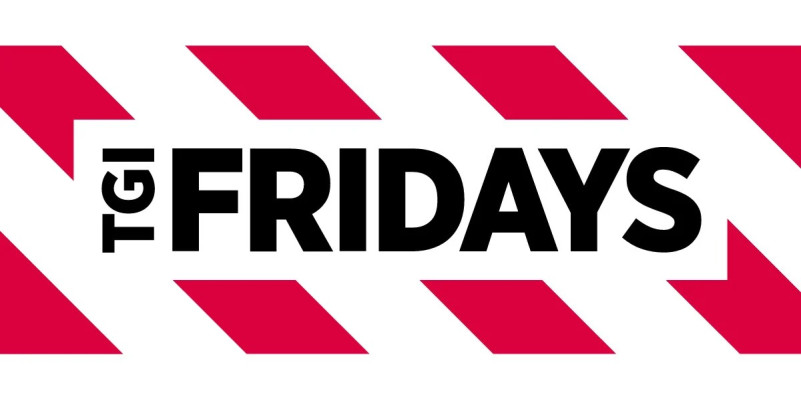 TGI Fridays (operating in the UK as FRIDAYS) is an American restaurant chain focusing on primarily American cuisine and casual dining. The restaurant's founder said the name stood for "Thank God It's Friday", although as of 2010 some television commercials for the chain have also made use of the phrase, "Thank Goodness It's Friday". TGI Fridays operates over 869 locations in 55 countries, including 292 in the United States.
WHAT FONT WAS USED IN LOGO?
"Gotham Black" is the font used in TGI Fridays logo.