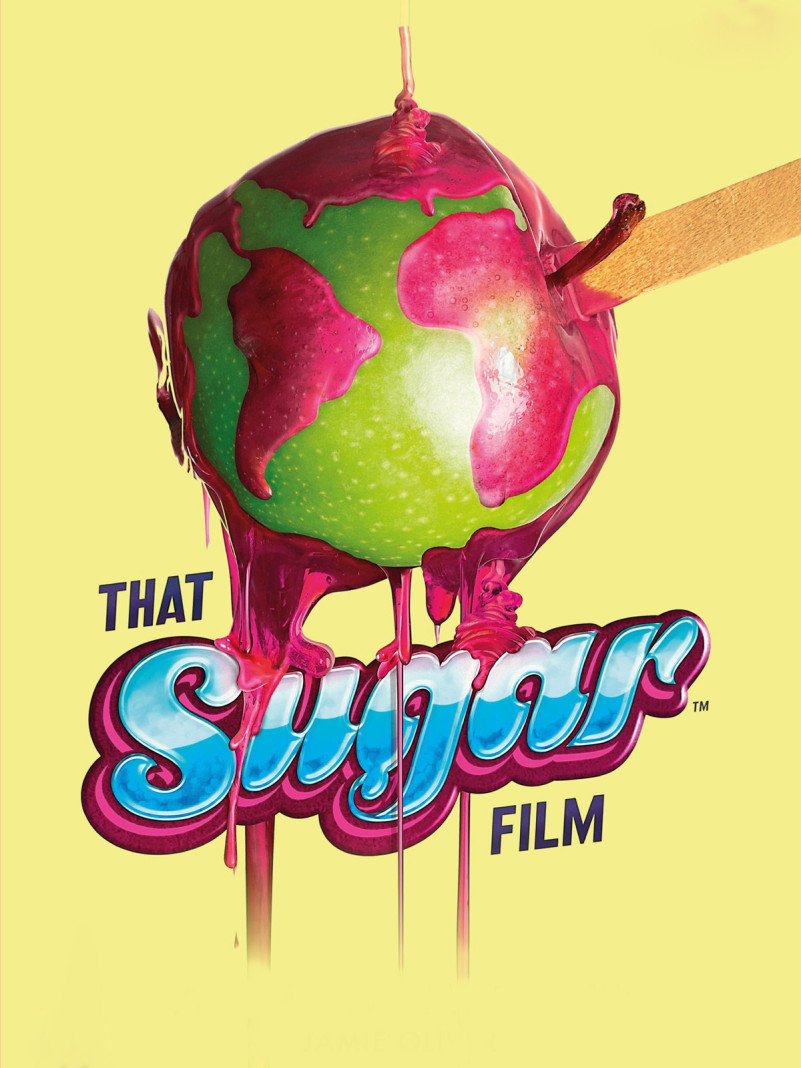 That Sugar Film is a 2014 Australian documentary directed by and starring Damon Gameau. The film looks at hidden sugar in foods and the effect it can have on the human body.
WHAT FONT WAS USED IN POSTER?
The fonts used for the That Sugar Film poster are Motter Femina Font and Railroad Gothic Font.