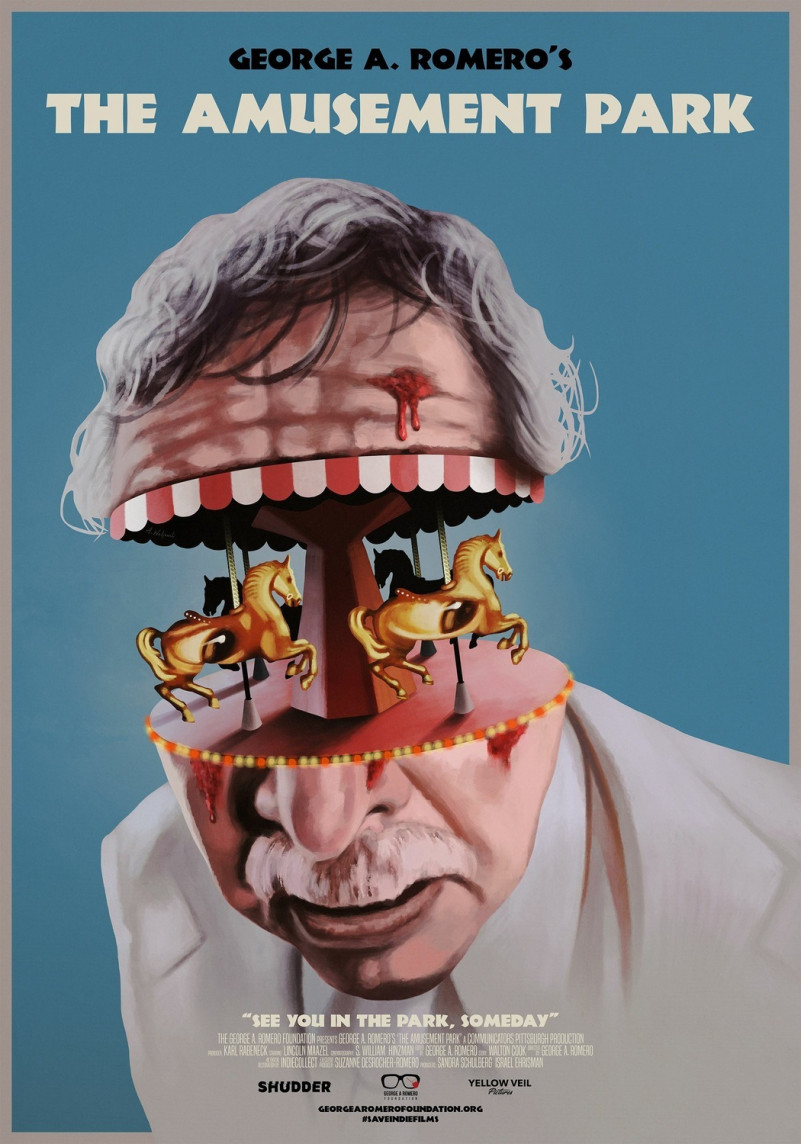 The Amusement Park is a 2019 film directed by George A. Romero, written by Wally Cook and starring Lincoln Maazel, Harry Albacker, Phyllis Casterwiler. Film was released on October 12, 2019 (USA).
WHAT FONT WAS USED IN POSTER?
"Jungle Fever NF" is the font used in The Amusement Park poster. Jungle Fever NF was designed by Nick Curtis and published by Nick's Fonts. Jungle Fever NF contains 1 style.