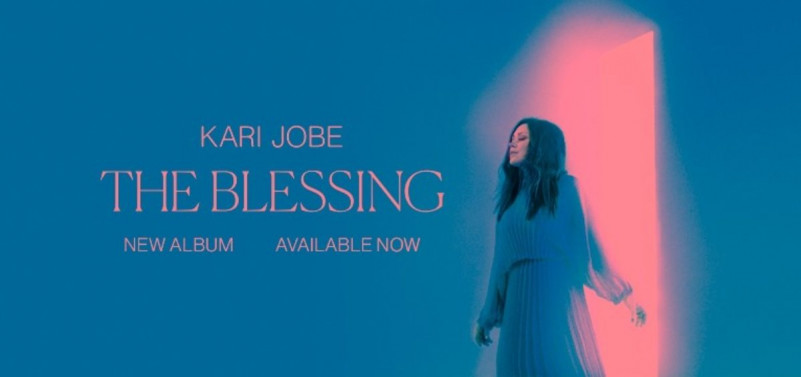 "The Blessing" is a song performed by Kari Jobe, Cody Carnes and Elevation Worship, released as the lead single from Elevation Worship's twelfth live album, Graves into Gardens (2020), as well as Kari Jobe's third live album, The Blessing (2020), on March 20, 2020.The song was written by Chris Brown, Cody Carnes, Kari Jobe and Steven Furtick. Chris Brown handled the production of the single.
WHAT FONT WAS USED IN POSTER?
"Canela" is the font used in The Blessing poster.