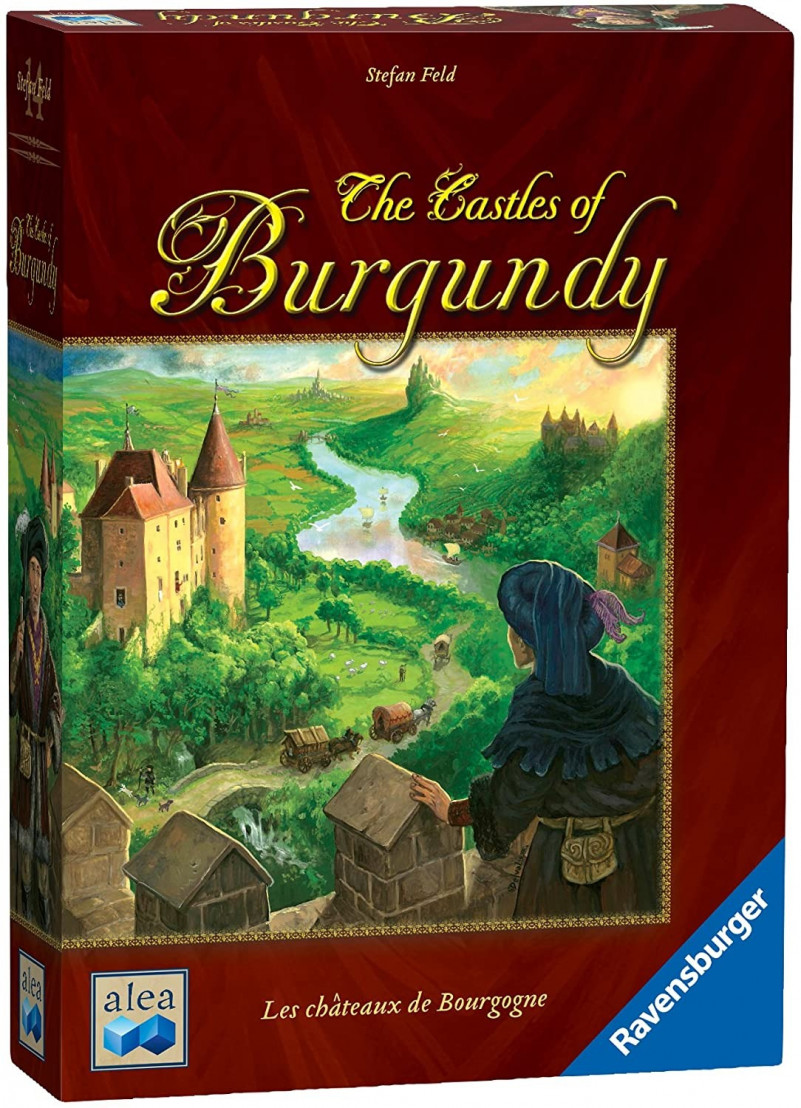 The Castles of Burgundy is a board game for two to four players, set in Medieval Burgundy. It was designed by Stefan Feld and illustrated by Julien Delval and Harald Lieske, and was published in 2011 by Ravensburger/alea. It is considered a classic of the eurogame genre, and is cited as one of the most influential board games of the last decade. It uses dice rolling and dice placement, a modular setup, and set collection as its mechanics. The dice and the ability to change them give players a wide range of options.
What Font Was Used in Poster?
The text on the poster we identify is created by FleurieFont. Fleurie was designed by Gert Wiescher and published by Wiescher Design. Fleurie contains 2 styles and family package options.