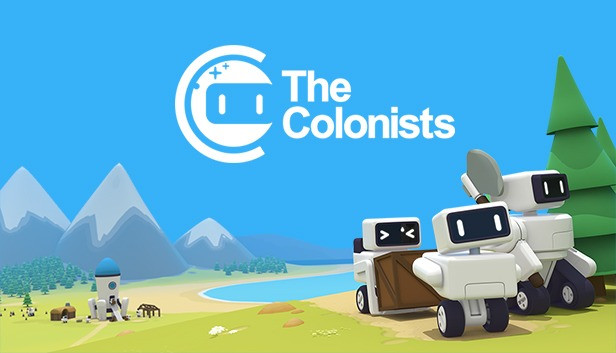 The Colonists, a settlement building game was inspired by classics like Anno and The Settlers. Help these cute robots build their dream settlement. Each bot has a job to fulfil, from harvesting crops and fishing at the lake, to transporting resources and discovering distant lands. Help them work together to achieve automated harmony.
WHAT FONT WAS USED IN POSTER?
"Akhbar Bold" is the font used in The Colonists poster. Akhbar was published by Monotype. Akhbar contains 3 styles.