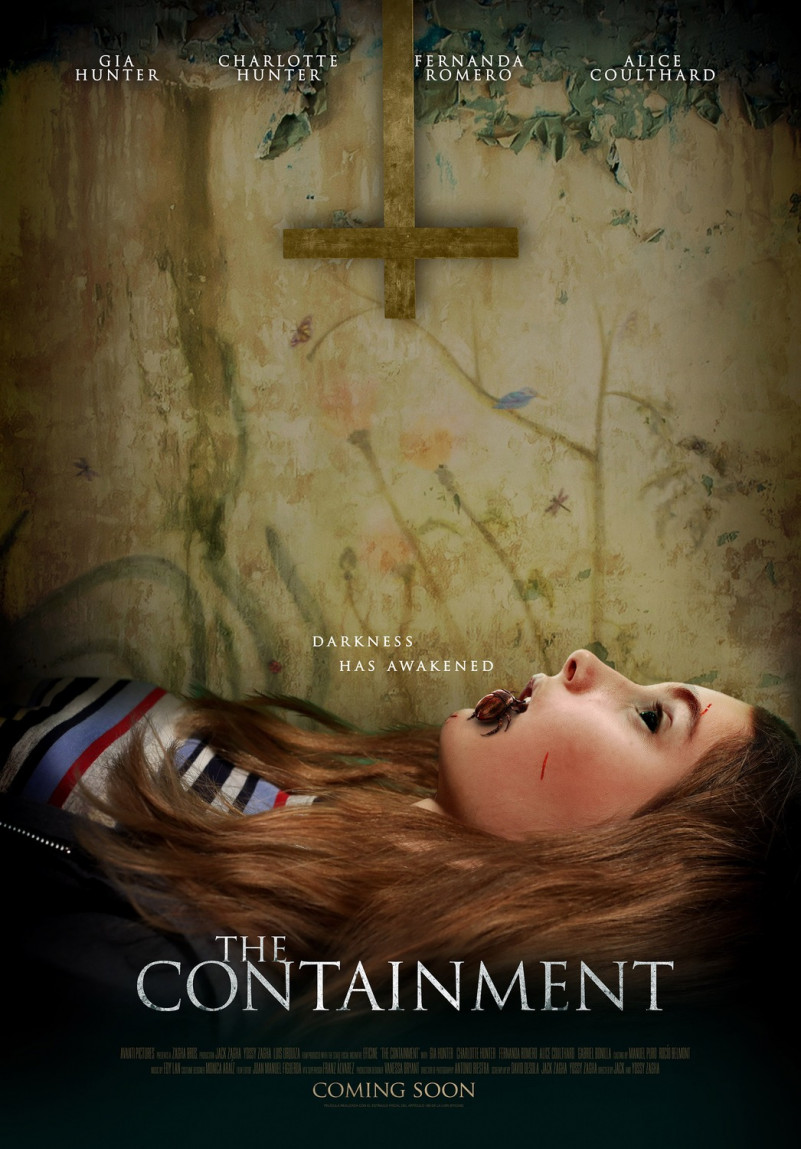 The Containment is a 2021 horror film directed by Jack Zagha Kababie and Yossy Zagha, from a screenplay by David Desola and Yossy Zagha. It stars Fernanda Romero, Alice Coulthard and Roger Cudney.
WHAT FONT WAS USED IN POSTER?
"Trajan Pro Regular" is the font used in The Containment poster. Trajan Pro was designed by Carol Twombly and published by Adobe. Trajan Pro contains 2 styles and family package options.