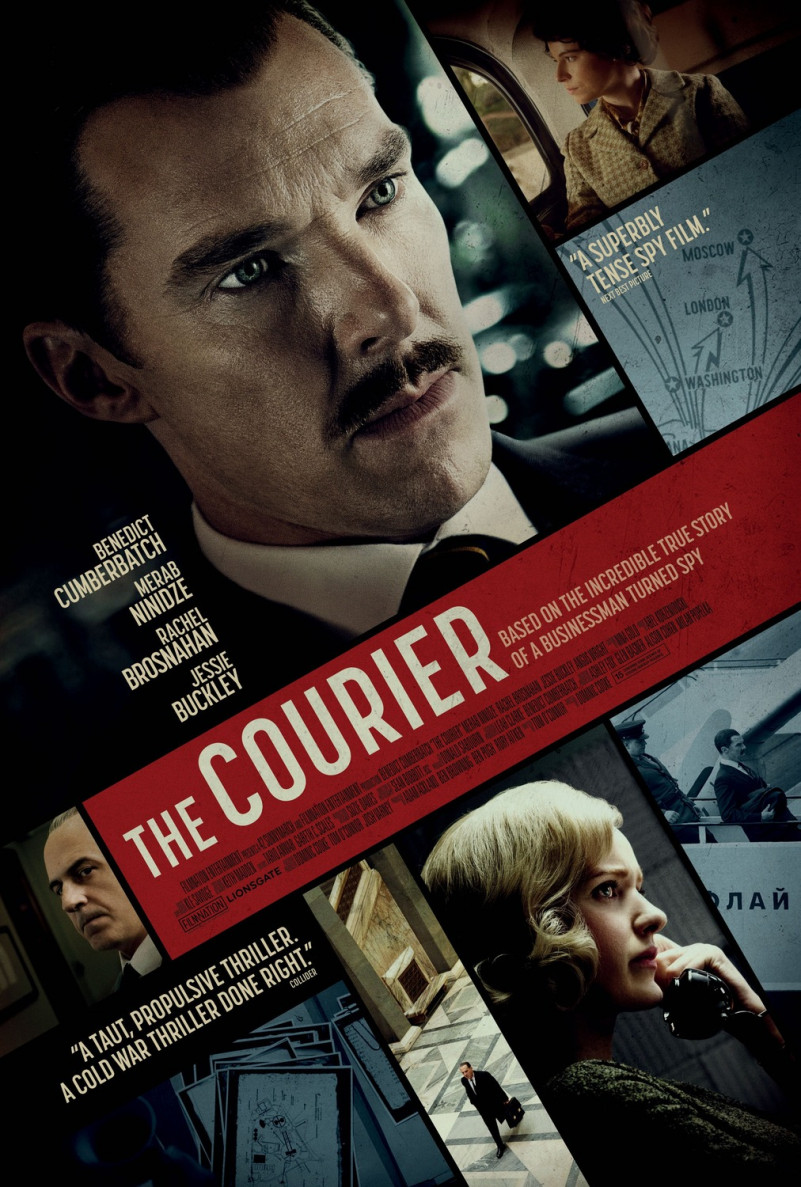 The Courier (also known as Ironbark) is a 2020 historical drama film directed by Dominic Cooke. The film stars Benedict Cumberbatch alongside Rachel Brosnahan, Jessie Buckley, Merab Ninidze, Angus Wright, and Kirill Pirogov.
The Courier had its world premiere at the Sundance Film Festival on 24 January 2020, and is scheduled to be released in the United States and United Kingdom on 19 March 2021.
WHAT FONT WAS USED IN POSTER?
"Korolev Compressed Extra Bold" is the font used in The Courier poster.