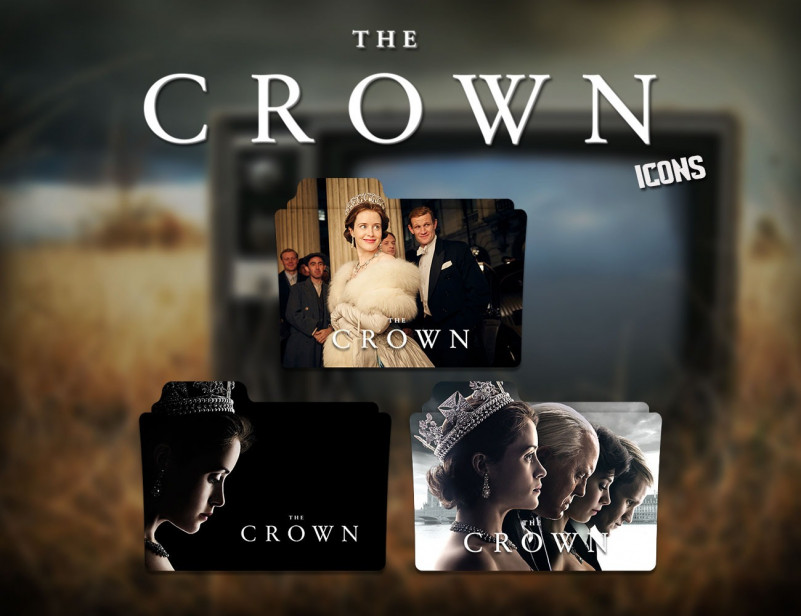 The Crown is a historical drama television series set in the past time period. The series is about the reign of Queen Elizabeth II, the queen of the United Kingdom. The script is written by Peter Morgan and the series is produced by Left Bank Pictures and Sony Pictures Television for Netflix.
This series evolved out a 2006 film; The Queen which was a biographical drama film depicting the death of Diana. The period from Queen Elizabeth's marriage to Philip, Duke of Edinburgh in 1947, and also the disintegration of Princess Margaret's engagement in 1955 is covered in the first season.
What Font Was Used in Poster?
The text on the poster we identify is created by  Sabon Font. Sabon was designed by Jan Tschichold, Claude Garamond, Aleksei Chekulaev, Hector Haralambous and published by Linotype. Sabon contains 4 styles and family package options.