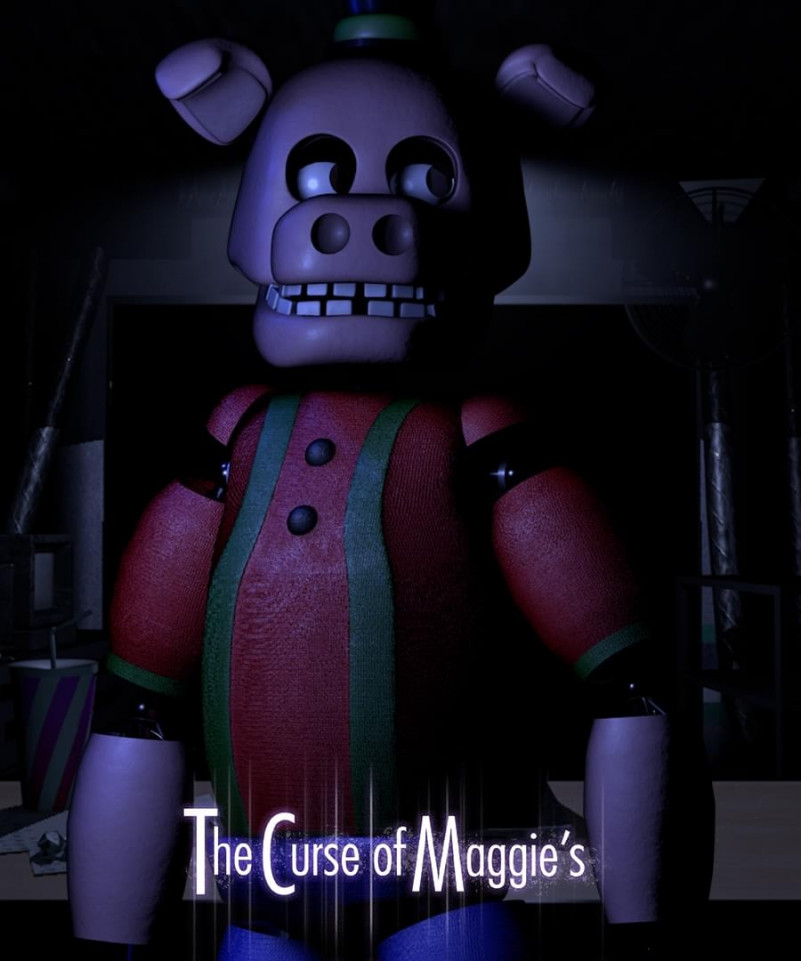 Say "goodbye" to Freddy Fazbear's Pizza problems, and say "hi" to the new and safe restaurant: Maggie's Magical World!. Enjoy the games, pizza and much more. We don't lie, you'll have a lot of fun, here in Maggie's.
WHAT FONT WAS USED IN POSTER?
"Futura" is the font used in The Curse Of Maggie's poster. Futura was designed by Paul Renner and published by Bitstream. Futura contains 20 styles and family package options.