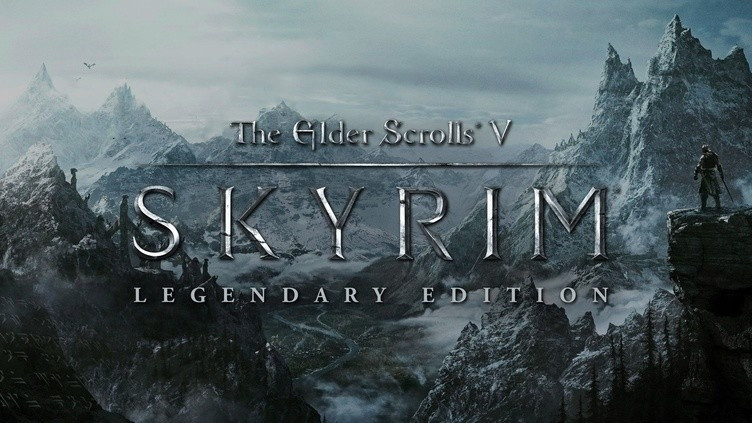 The Elder Scrolls V: Skyrim – Dawnguard is a downloadable content add-on for the action role-playing open world video game The Elder Scrolls V: Skyrim. It was developed by Bethesda Game Studios and published by Bethesda Softworks. The Xbox 360 version of Dawnguard was launched in English-speaking territories on June 26, 2012, and in France, Germany, Italy, and Spain in mid-July 2012. It was released on Microsoft Windows via Steam on August 2, 2012. Due to performance issues, the PlayStation 3 release of Dawnguard was delayed until February 26, 2013.
What Font Was Used in Poster?
The text "Skyrim" on the poster we identify is created by Aetherius Font.