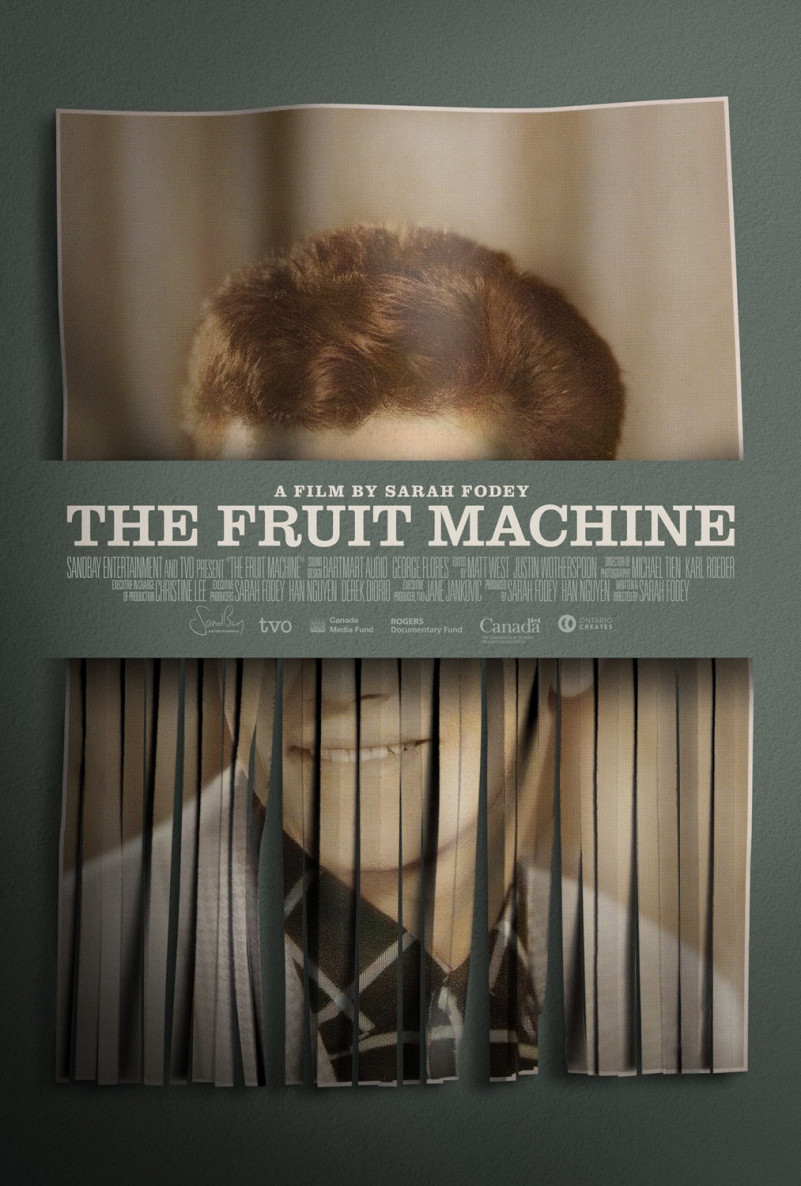 In filmmaker Sarah Fodey's documentary, survivors of a decades-long homosexual witch-hunt recount their personal stories of dedication and betrayal at the hands of the Canadian government. Some softened by age and sadness, others loud and angry, the voices of the former public servants targeted in the purge are now united, and determined.
WHAT FONT WAS USED IN POSTER?
"URW Clarendon Regular" is the font used in The Fruit Machine poster. URW Clarendon was published by URW Type Foundry. URW Clarendon contains 50 styles and family package options.