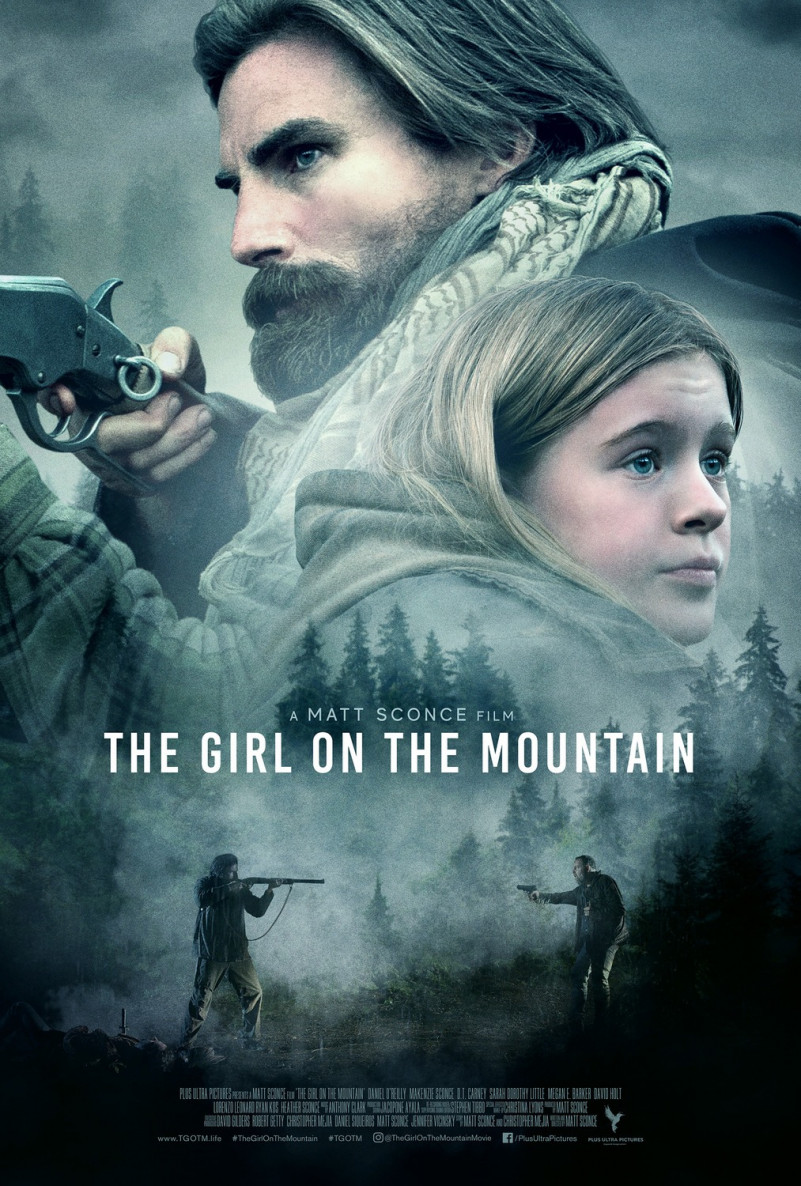 The Girl on the Mountain Font is a 2021 film directed by Matt Sconce, written by Christopher Mejia and Matt Sconce and starring Daniel O'Reilly, Megan Elizabeth Barker, Ryan Kos. The film about a reclusive backwoodsman finds a mute little girl wandering alone in the forest, he must protect her from the evil forces determined to end her life.
WHAT FONT WAS USED IN POSTER?
"Bison Bold" is the font used in The Girl on the Mountain poster. Bison was designed by Ellen Luff and published by EllenLuff. Bison contains 12 styles and family package options.