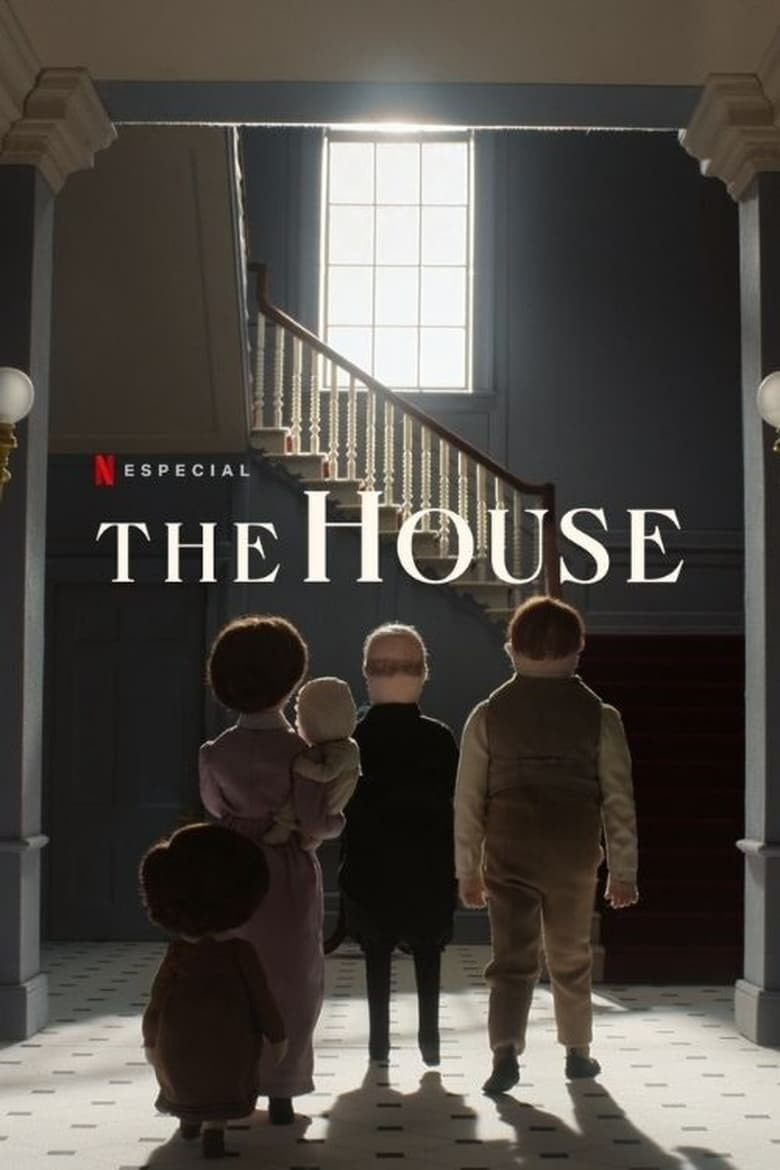 The House is a 2022 British adult stop-motion animated anthology film written by Enda Walsh and telling different stories forming a trilogy spanning different worlds and characters but set inside the same house. Each story deals with themes of obsession, madness, wealth, and the pursuit of true happiness.
WHAT FONT WAS USED IN POSTER?
The poster text we identified was generated by Brick Display Regular Font. Brick is a serif typeface designed by Fermín Guerrero and published by Colophon Foundry.