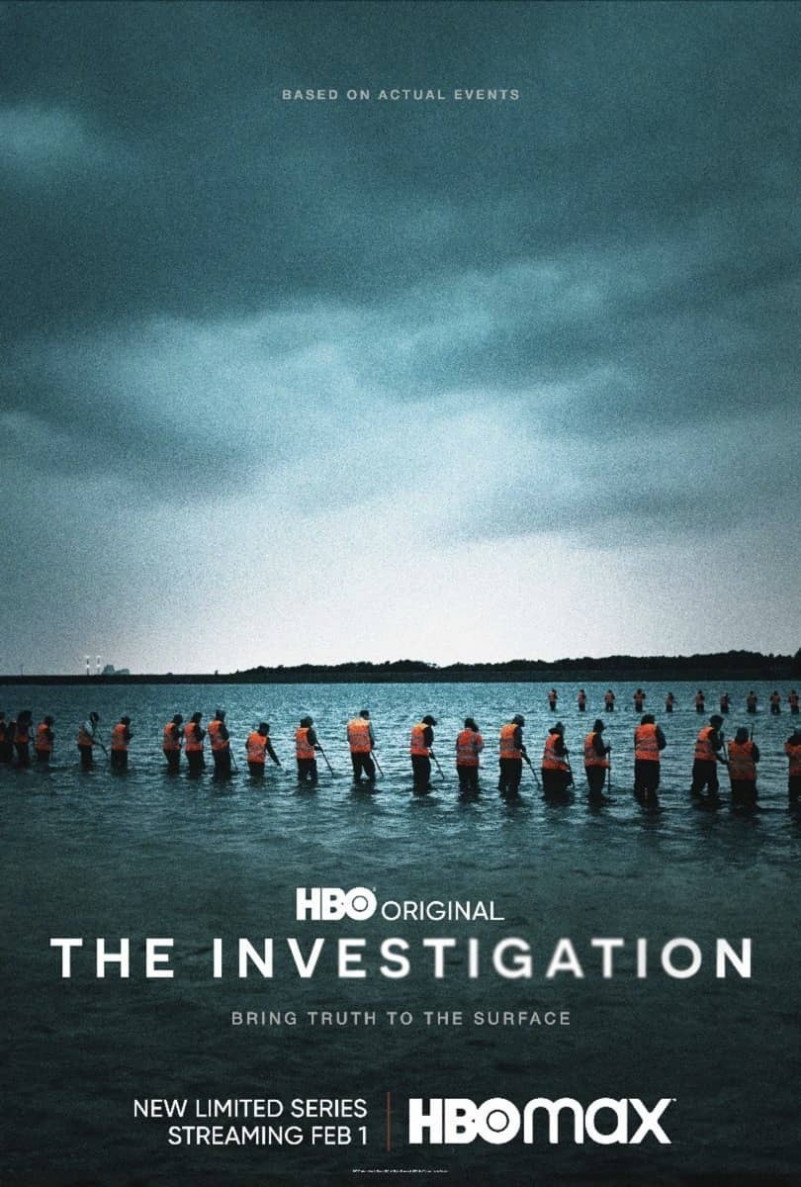 The Investigation is written, directed and executive produced by Oscar-Nominated Tobias Lindholm and produced by Fremantle's Scandinavian production company, Miso Film. The series was made in close cooperation with the real-life Jens Møller and Kim Wall's parents, Ingrid and Joachim Wall.
Søren Malling (A Hijacking) leads the cast as Jens Møller, the Head of Homicide for the Copenhagen Police, alongside Pilou Asbæk (Game of Thrones) as the prosecutor Jakob Buch-Jepsen. Pernilla August (Star Wars) and Rolf Lassgård (The Hunters) star as Kim Wall's parents, Ingrid and Joachim Wall.
Based on the real-life investigation into the 2017 murder of young Swedish journalist Kim Wall, which made headlines around the world as "the submarine case", this limited drama series follows the team of investigators and divers who worked tirelessly for six months in the face of seemingly insurmountable obstacles to gather evidence and bring justice for Wall's family.
WHAT FONT WAS USED IN POSTER?
"Draft A Semi Bold" is the font used in The Investigation poster. Draft was designed by Ryan Martinson and published by Yellow Design Studio. Draft contains 144 styles and family package options.