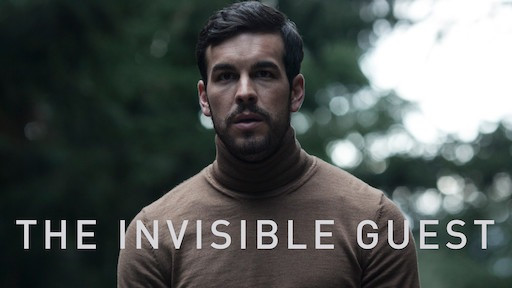 The Invisible Guest (Spanish: Contratiempo, lit. 'Setback') is a 2016 Spanish mystery thriller film. It is the second feature thriller by director Oriol Paulo, following El Cuerpo (The Body, 2012). The film was released in Spain on 6 January 2017.
What Font Was Used in Poster?
The text on the poster we identify is created by DIN 1451 Font. DIN 1451 was published by Linotype. DIN 1451 contains 5 styles and family package options.