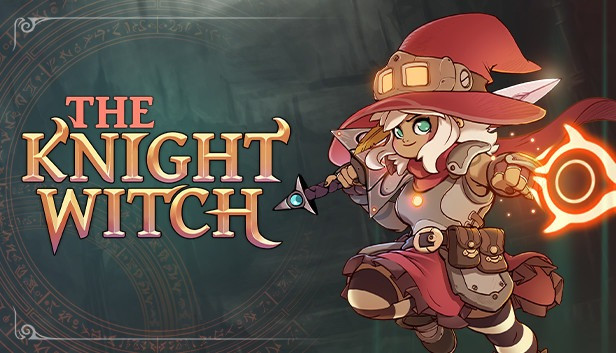 The Knight Witch is a metroidvania adventure game with fast-paced, shoot 'em up combat set in a beautifully hand-drawn world.
Cast devastating card-based spells, forge close bonds, and make moral choices all in your quest to save your home and discover who's behind the War Golem invasion.
WHAT FONT WAS USED IN POSTER?
"Gentium Book Basic" is the font used in The Knight Witch poster.