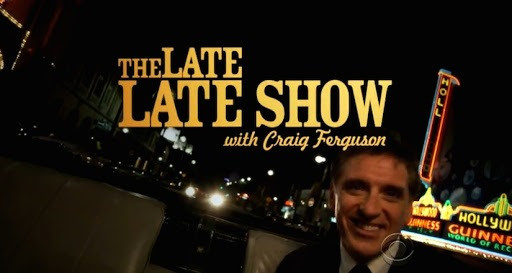 The Late Late Show with Craig Ferguson is an American late-night talk show hosted by Scottish-born American actor and comedian Craig Ferguson. It was the third iteration of the Late Late Show franchise, airing from 2005 to 2014. It followed the Late Show with David Letterman in the CBS late-night lineup, airing weekdays in the U.S. at 12:37 a.m. Taped in front of a live studio audience from Monday to Thursday (with two episodes taped on Thursdays) at CBS Television City in Los Angeles, California, directly above the Bob Barker Studio (Studio 33), it was produced by David Letterman's production company Worldwide Pants Incorporated and CBS Television Studios.
WHAT FONT WAS USED IN POSTER?
"Freehand 521 & Rosewood" is the font used in The Late Late Show with Craig Ferguson poster.