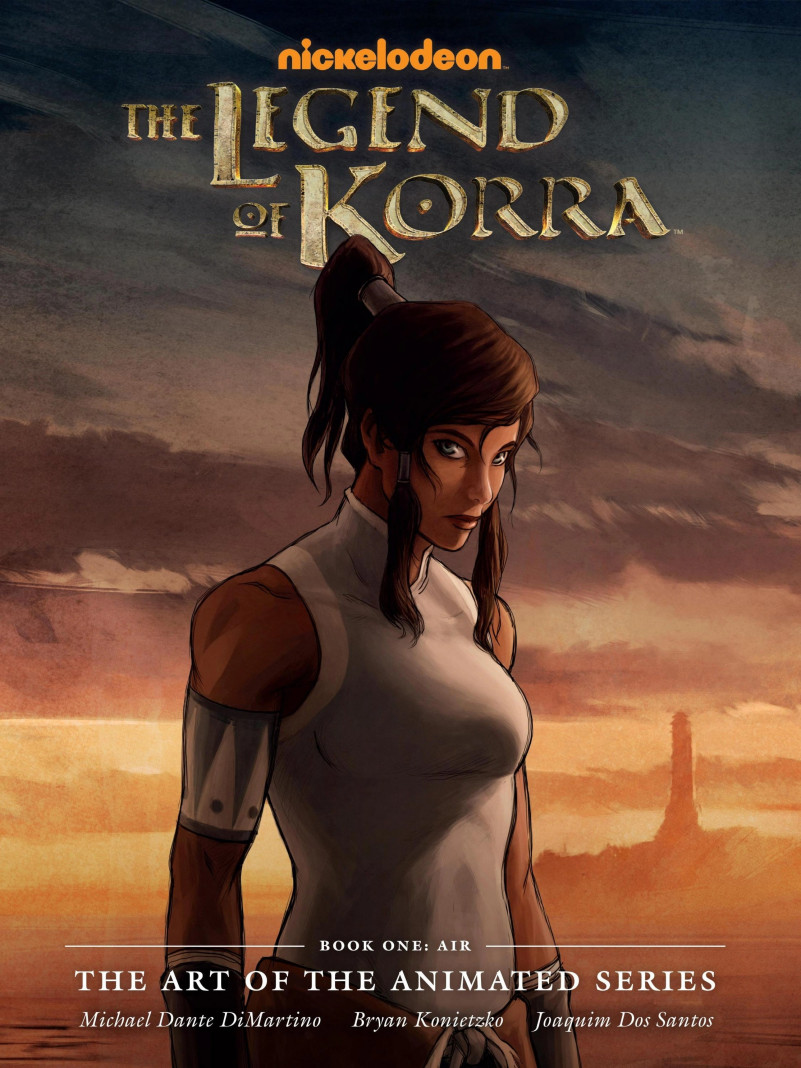 The Legend of Korra is an American animated television series created by Bryan Konietzko and Michael Dante DiMartino and broadcast by Nickelodeon from April 14, 2012 to December 19, 2014. It is the sequel to the series. Konietzko and DiMartino's previous Avatar: The Last Airbender film, which aired from 2005 to 2008, was strongly influenced by anime style with much of the animation done by South Korea's Studio Mir and a small portion of the anime. numbered by Pierrot Co of Japan.
WHAT FONT WAS USED IN POSTER?
"161 Vergilius" is the font used in The Legend of Korra poster. 161 Vergilius Font Family was published by GLC. 161 Vergilius contains 1 styles and family package options.