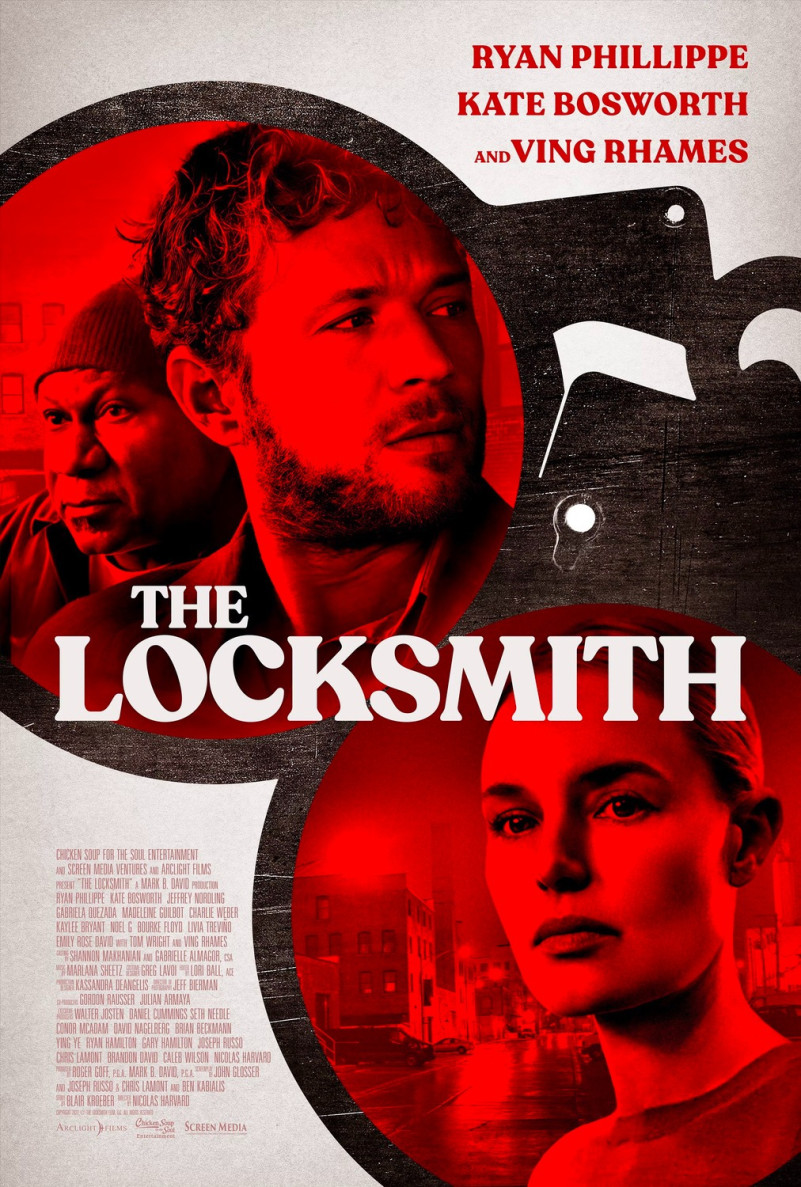 The Locksmith Font is an upcoming thriller film directed by Nicolas Harvard in his feature directorial debut. John Glosser, Joe Russo & Chris LaMont, and Ben Kabialis wrote the screenplay based on an original story by Blair Kroeber.
WHAT FONT WAS USED IN POSTER?
"Recoleta Alt Black" is the font used in The Locksmith poster. Recoleta Font Family was designed by Jorge Cisterna and published by Latinotype. Recoleta contains 15 styles and family package options.