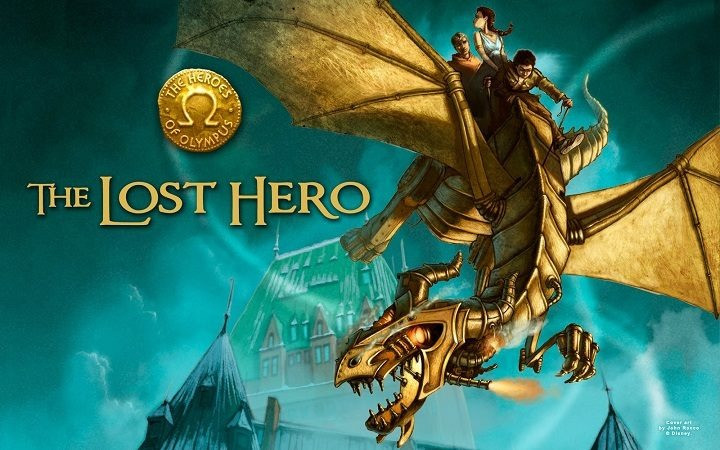 The Lost Hero is a pentalogy of adventure, mythological fiction and fantasy novels by American author Rick Riordan. This series details a conflict between Greek and Roman demigods and Gaea, the earth's personification. The first book of the series, The Lost Hero, was published on October 12, 2010.
What Font Was Used in Poster?
The text on the poster we identify is created by Vectis Font. Vectis was designed by Paul Lloyd and published by Greater Albion Typefounders. Vectis contains 7 styles and family package options.