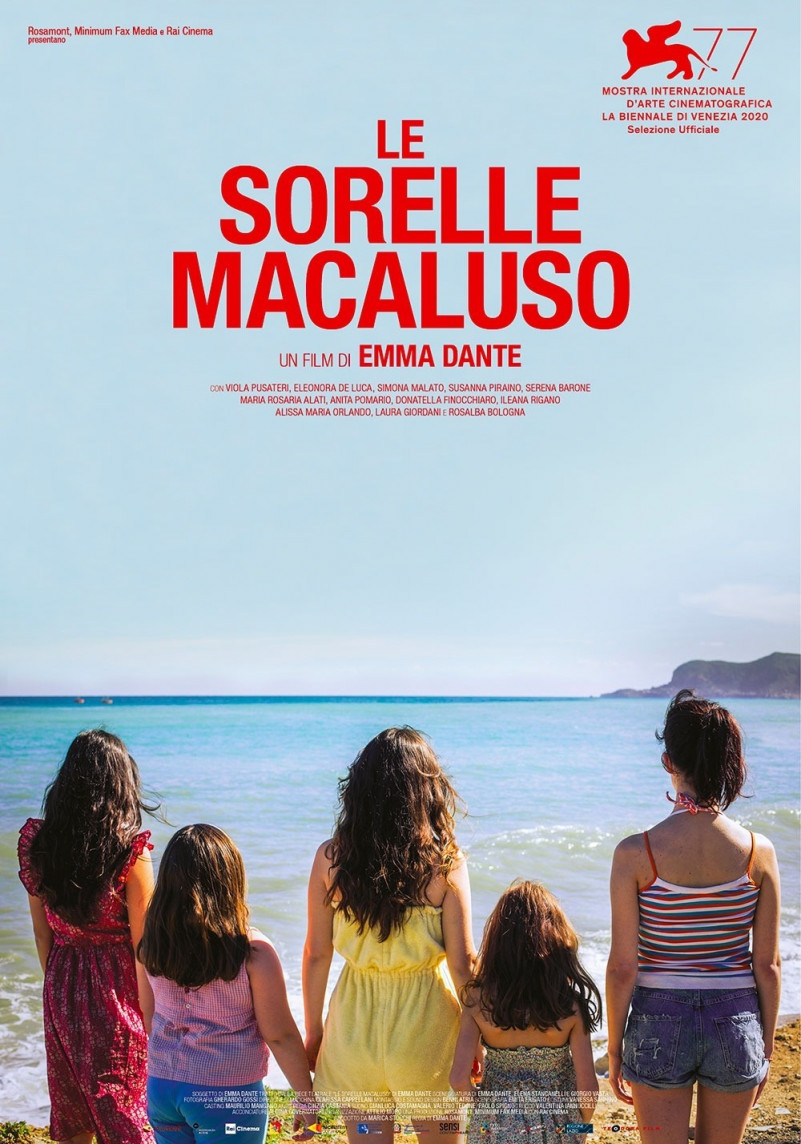 The Macaluso Sisters (Italian: Le sorelle Macaluso) is a 2020 Italian drama film co-written and directed by Emma Dante, based on her own 2014 play of the same name. It was entered in the main competition at the 77th Venice International Film Festival.
WHAT FONT WAS USED IN POSTER?
"Neue Helvetica Paneuropean 77 Condensed Bold" is the font used in The Macaluso Sisters poster. Neue Helvetica was designed by Max Miedinger, Edouard Hoffmann and published by Linotype. Neue Helvetica contains 160 styles and family package options.