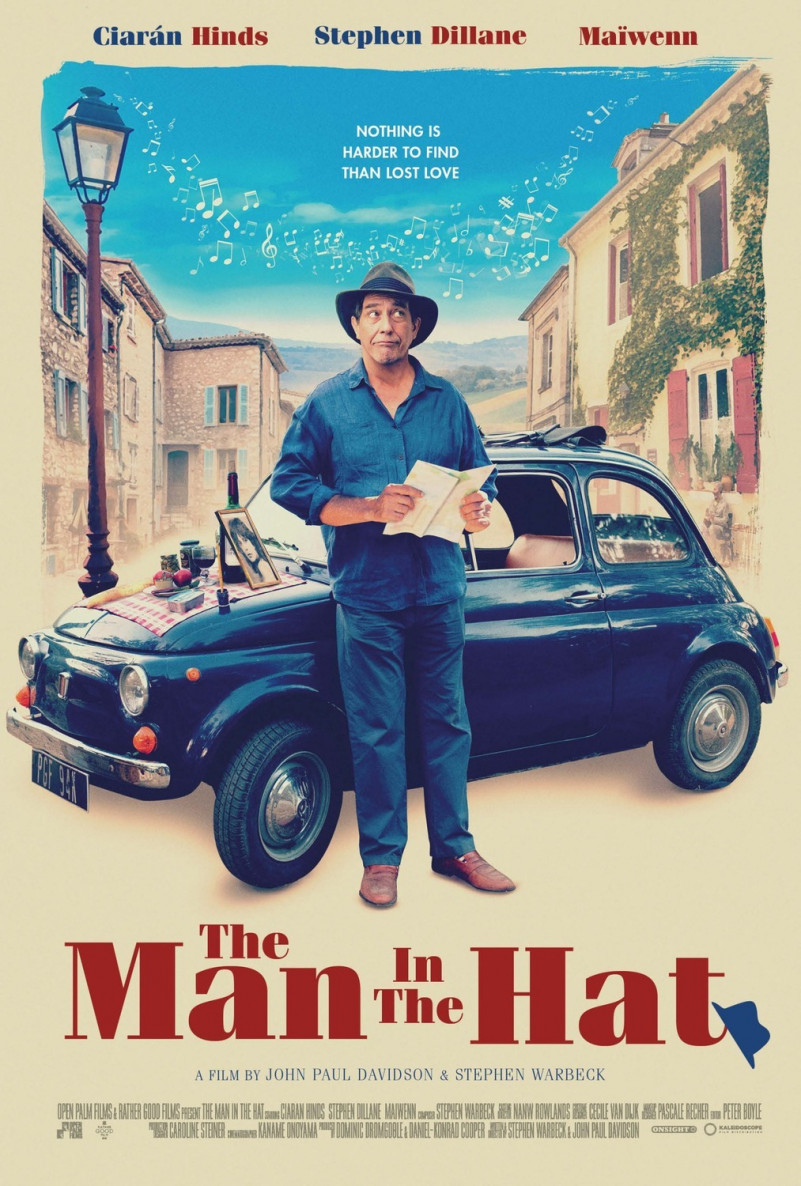 Storyline
The Man in the Hat (Ciarán Hinds) journeys through France in a Fiat 500 accompanied by a framed photograph of an unknown woman. He is pursued by five angry men in a Citroën Dyane. Why are they chasing him? And how can he shake them off?
WHAT FONT WAS USED IN POSTER?
"ITC Fenice Ultra" is the font used in The Man In The Hat poster. ITC Fenice was designed by Aldo Novarese and published by ITC. ITC Fenice contains 16 styles and family package options.