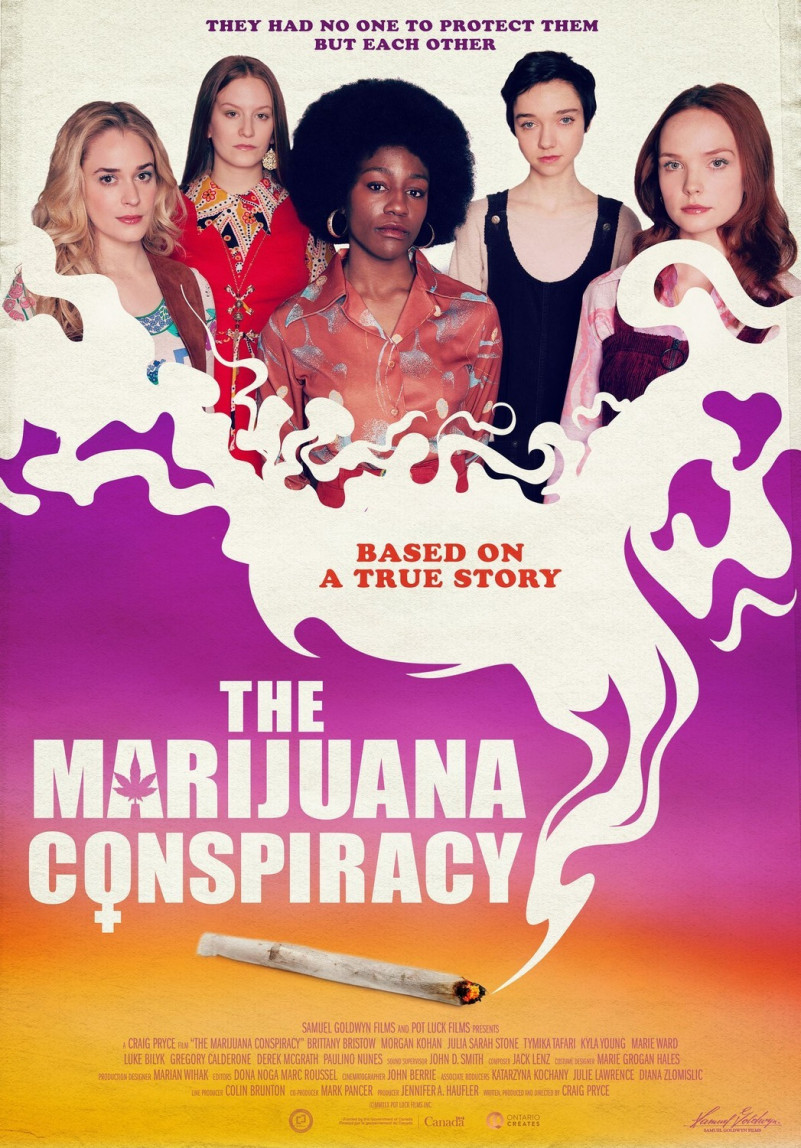 James the Second is a 2020 film written and directed by Craig Pryce. It stars Tymika Tafari, Julia Sarah Stone, Morgan Kohan and Brittany Bristow. Based on a true story, this entertaining and informative film took place in 1972. It's about an outlandish study on the effects of marijuana on young women. This film centers around five young women who shared a common goal: to make some money and have a fresh start in life.
WHAT FONT WAS USED IN POSTER?
"Impact Std Roman" is the font used in The Marijuana Conspiracy poster. Impact was designed by Geoffrey Lee and published by Monotype. Impact contains 3 styles and family package options.