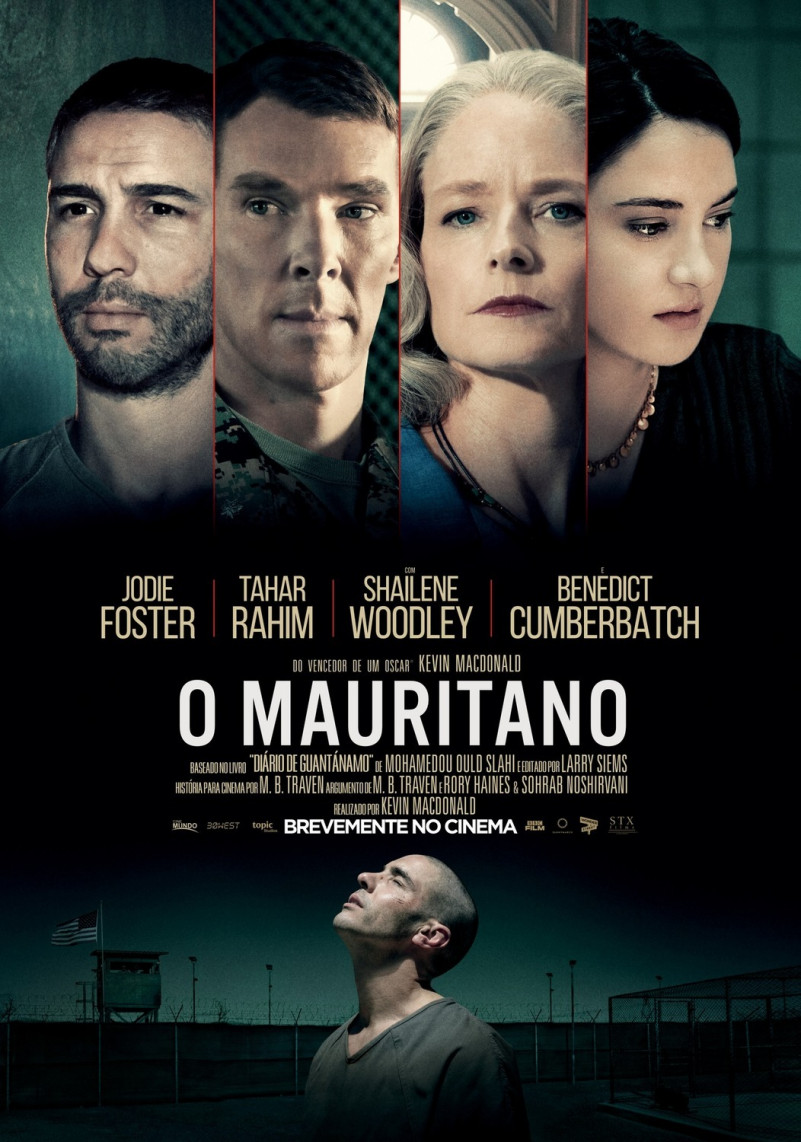 The Mauritanian is an upcoming British-American legal thriller film directed by Kevin Macdonald from a screenplay written by M.B. Traven, Rory Haines and Sohrab Noshirvani. The film is based on the 2015 novel, Guantánamo Diary by Mohamedou Ould Salahi, a true story of Salahi's experience of being held for fourteen years without charge in Guantanamo Bay detention camp. The film stars Jodie Foster, Tahar Rahim, Shailene Woodley and Benedict Cumberbatch.
WHAT FONT WAS USED IN POSTER?
"Alternate Gothic No 3" is the font used in The Mauritanian poster. Alternate Gothic was designed by Morris Benton and published by Linotype. Alternate Gothic contains 3 styles and family package options.