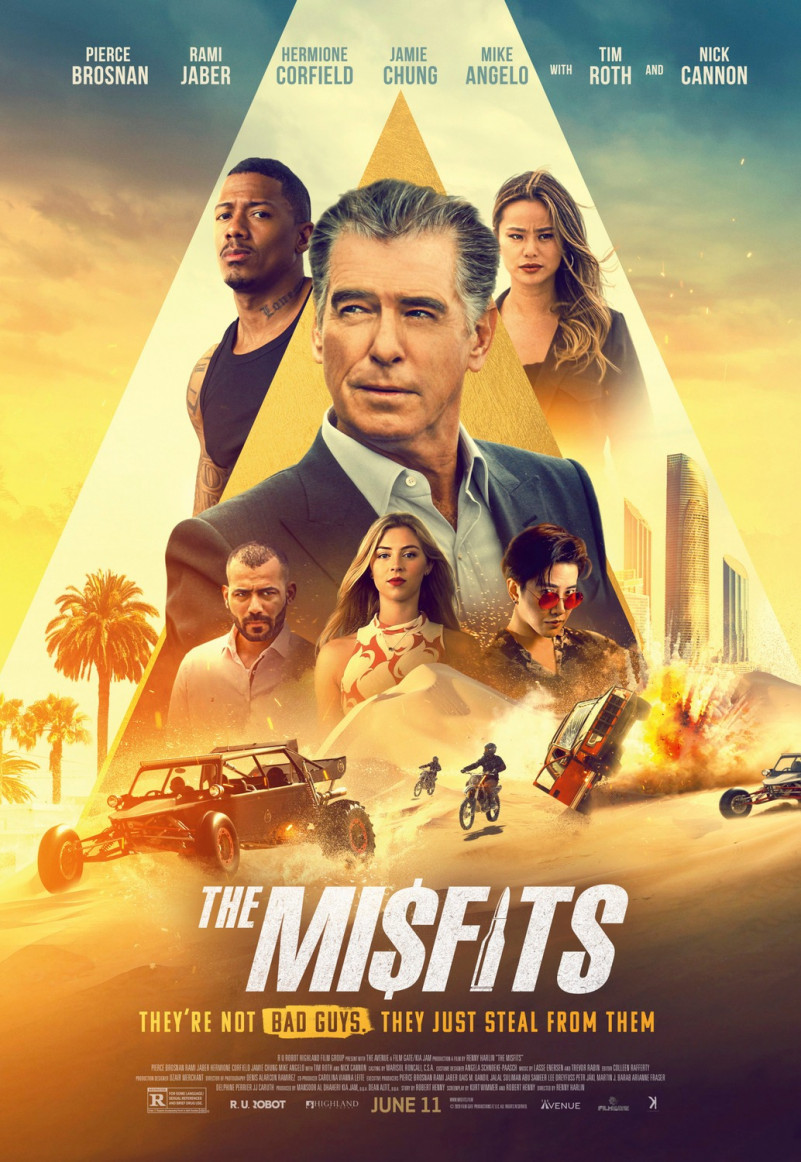 The Misfits is an upcoming action-heist film directed by Renny Harlin, the film stars Pierce Brosnan, Rami Jaber, Hermione Corfield, Jamie Chung, Mike d Angelo, Tim Roth, and Nick Cannon. It is scheduled to be released on June 11, 2021, by The Avenue Entertainment.
WHAT FONT WAS USED IN POSTER?
"Swiss 911" is the font used in The Misfits poster. Swiss 911 was designed by Matthew Carter, Hans Hunziker and published by Bitstream. Swiss 911 contains 3 styles and family package options.