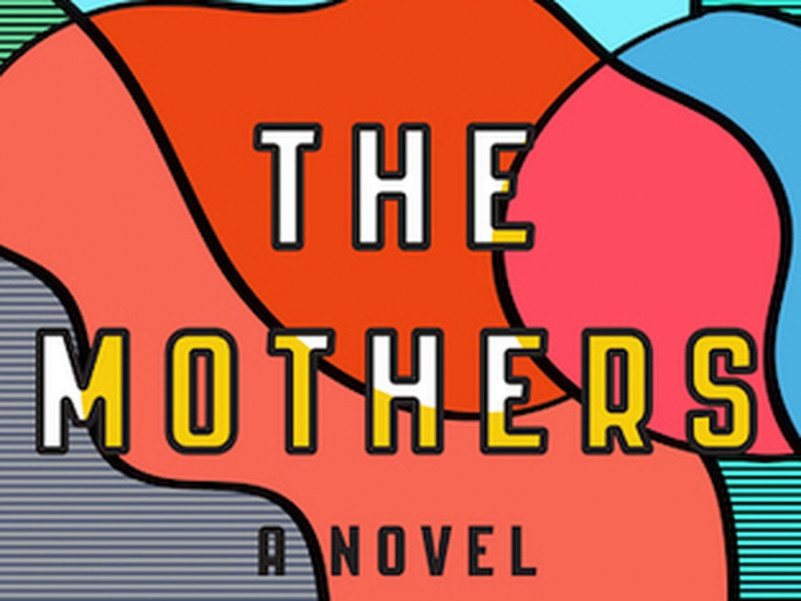 Brit Bennett is an American writer and The Mothers is her debut novel, published in 2016. The novel is about the tangled destinies of three kids growing up in a African-American community in Southern California.
What Font Was Used in Poster?
The text on the poster we identify is created by PAG Revolucion Font. PAG Revolucion was designed by Ryoichi Tsunekawa and published by Prop-a-ganda. PAG Revolucion contains 1 style.