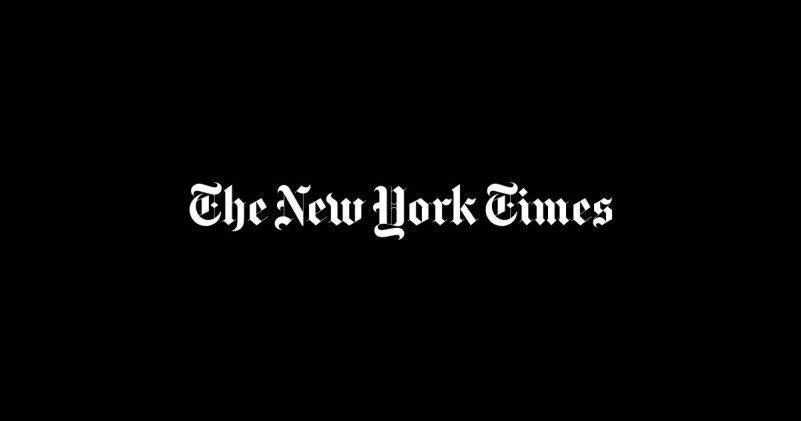 The New York Times (the Times, NYT, or the Gray Lady) is a daily newspaper based in New York City with a worldwide readership reported in 2022 to comprise 740,000 paid print subscribers, and 8.6 million paid digital subscribers. It also is a producer of popular podcasts such as The Daily. Founded in 1851, it is published by The New York Times Company. The Times has won 132 Pulitzer Prizes, the most of any newspaper, and has long been regarded as a national "newspaper of record". For print, it is ranked 18th in the world by circulation and 3rd in the U.S.
WHAT FONT WAS USED IN LOGO?
"Chomsky " is the font used in The New York Times logo.