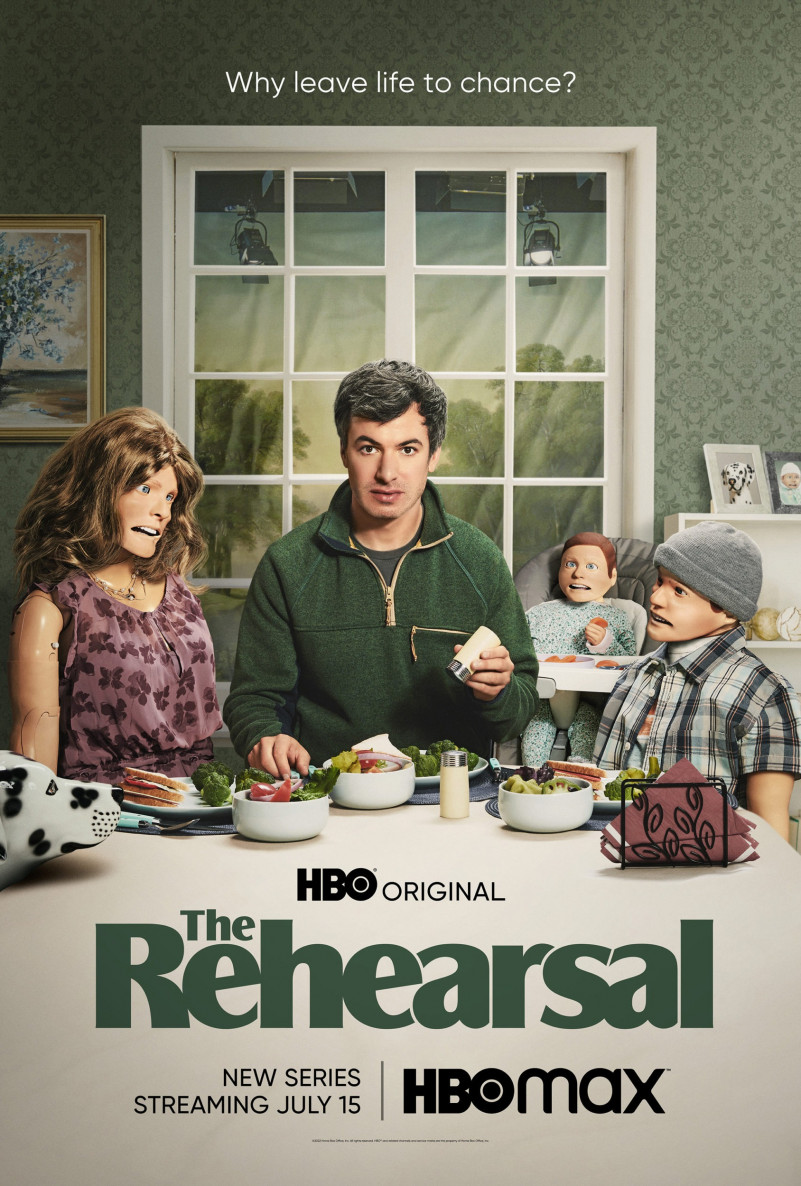 The Rehearsal is an American docu-comedy television series created, written, and directed by and starring Nathan Fielder. It premiered on HBO on July 15, 2022, to critical acclaim. In August 2022, the series was renewed for a second season.
WHAT FONT WAS USED IN POSTER?
The poster text we identified was generated by ITC Panache Black Font.