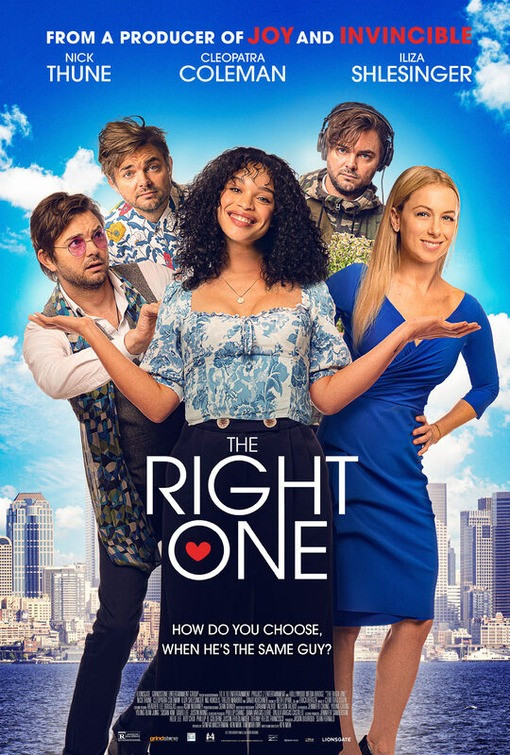 Storyline
Godfrey is the story of man so traumatized and guilt ridden by a personal tragedy that he's dealt with it in a profound way: he's decided to be anyone but himself. One day he adopts the persona of an Art Critic, then a College Professor, next a singing Cowboy, followed by a rave DJ, and, unconvincingly, as an Argentinian Ballroom Dancer, among others. Godfrey's coping mechanism keeps him sane, but he's a man who has completely lost the idea of who he is. Enter Sara Dash, a smart, insightful writer with writer's block who struggles with her own sense of self who stumbles across him at a gallery opening. Intrigued by his personas, Sara tries to unravel the mystery of Godfrey, while at the same time using him to write a new novel. A fragile friendship develops between the two – one that is marked by humor, poignancy, self-reflection, and a resolution in which two wounded people are able to help heal each other.
WHAT FONT WAS USED IN POSTER?
"ITC Avant Garde Gothic Paneuropean Book" is the font used in The Right One poster. ITC Avant Garde Gothic was designed by Edward Benguiat, André Gürtler, Herb Lubalin, Tom Carnase, Erich Gschwind, Christian Mengelt and published by ITC. ITC Avant Garde Gothic contains 40 styles and family package options.