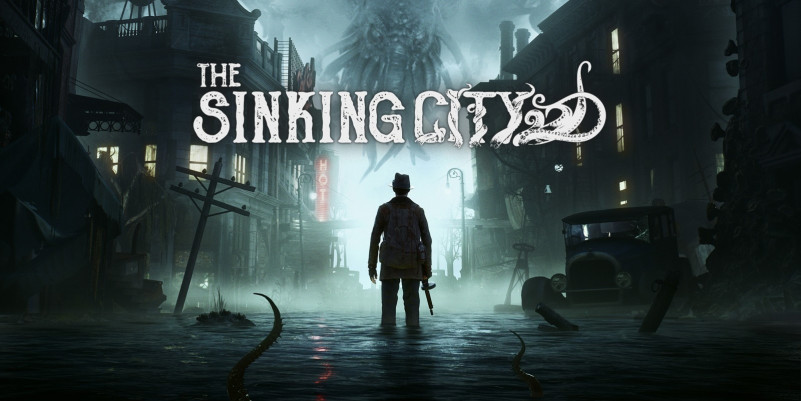 The Sinking City is an action-adventure game developed by Frogwares and inspired by the works of horror fiction author H. P. Lovecraft. Set in the fictional city of Oakmont, Massachusetts during the 1920s, the story follows private investigator and war veteran Charles W. Reed as he searches for clues to the cause of the terrifying visions plaguing him, and becomes embroiled in the mystery of Oakmont's unrelenting flooding.
WHAT FONT WAS USED IN POSTER?
"The Goldsmith" is the font used in The Sinking City poster.