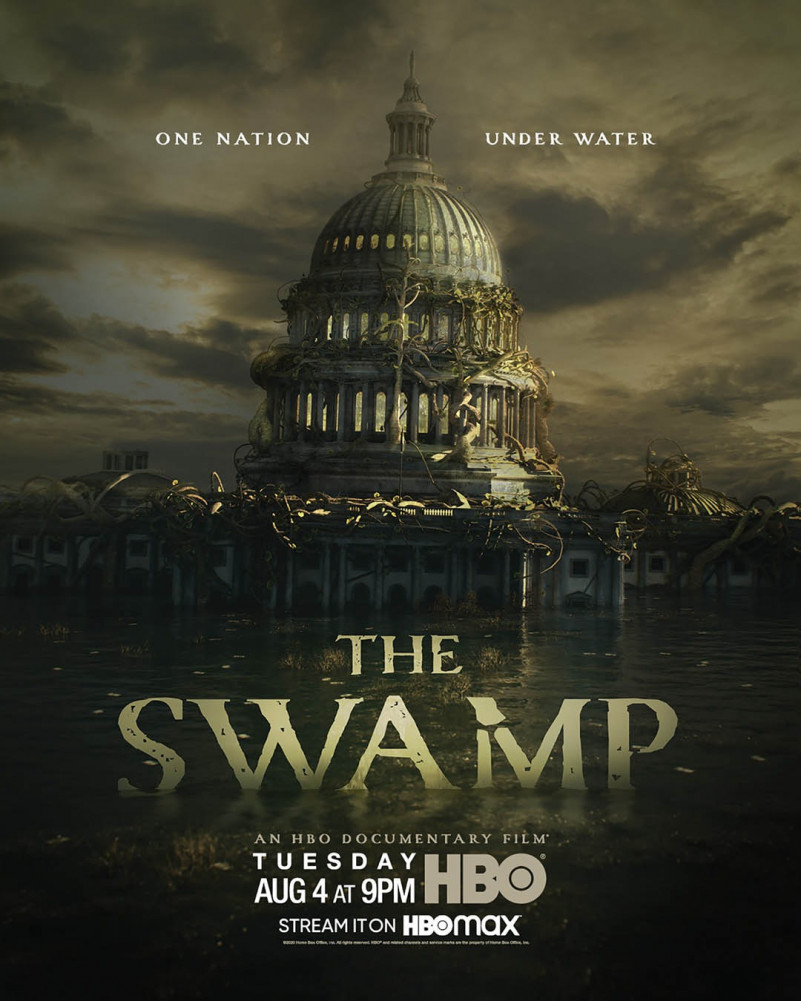 The Swamp is an American documentary film about the fundraising and political culture on Capitol Hill and in Washington, DC. Released in August 2020 on HBO, it chronicles the activities of three Republican congressmen: Matt Gaetz, Thomas Massie and Ken Buck who are outsiders to dominant party patronage system. The story takes place around late 2018 and 2019 in the lead up to the impeachment of President Trump.
What Font Was Used in Poster?
"Carta Marina Bold" is the font used in The Swamp poster. Carta Marina was designed by Jeremy Dooley and published by insigne. Carta Marina contains 6 styles and family package options.